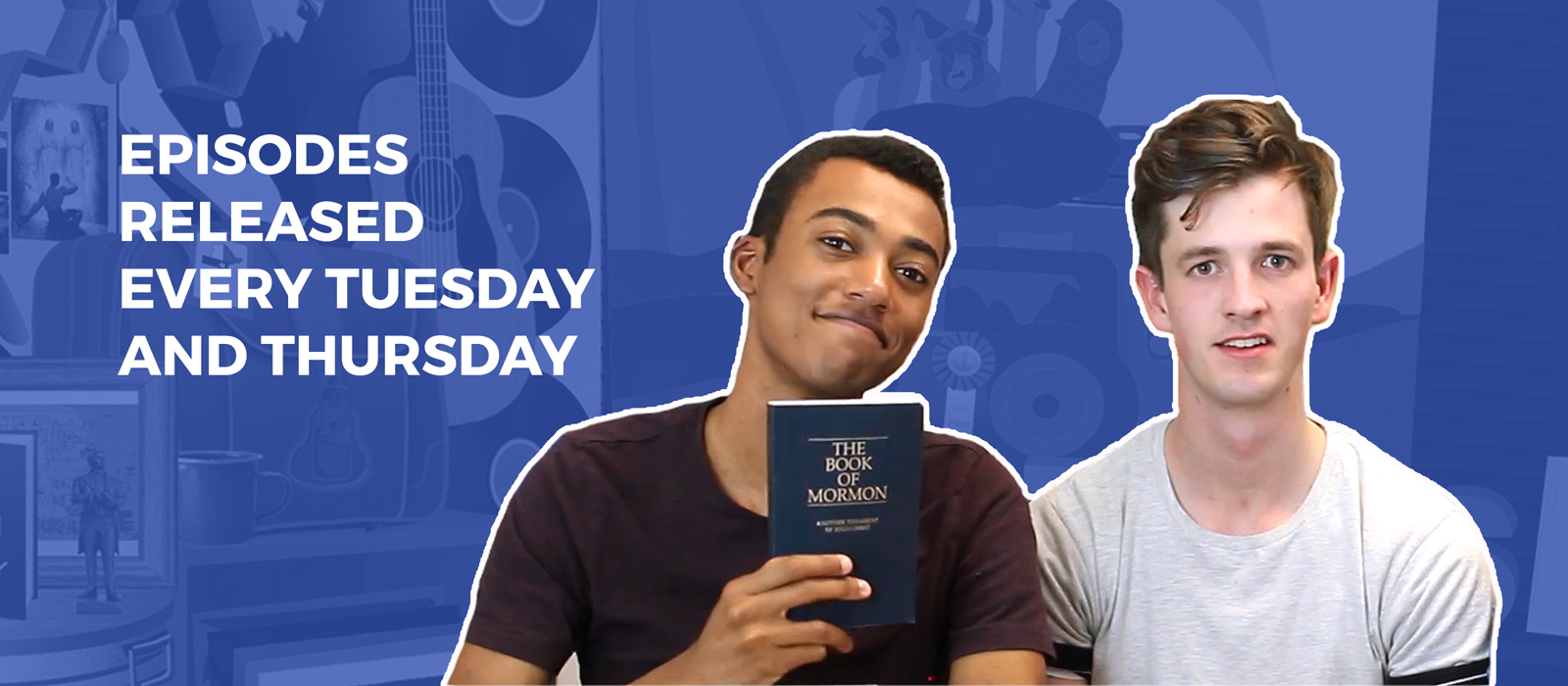 Subscribe to Saints Unscripted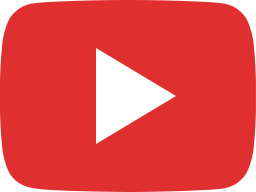 6 Things Members Should Stop Saying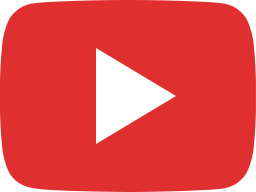 What to do in a FAITH CRISIS | ft. David Ostler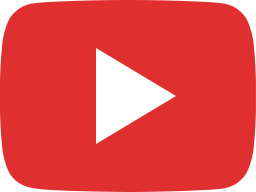 Why was Joseph Smith killed?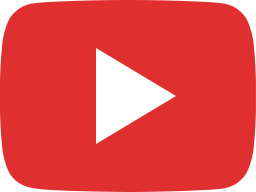 Our REAL thoughts on the 2019 October General Conference...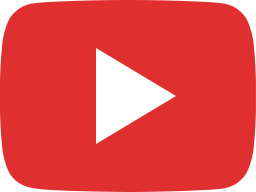 Is baptism a commandment??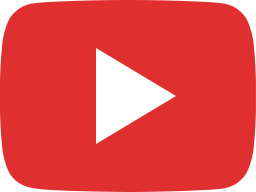 Famous inventions made by Mormons😱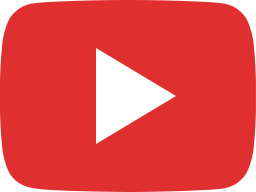 What is the Mormon Temple Garment (and is it magic?)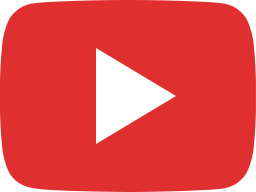 Can I go into a Mormon Temple??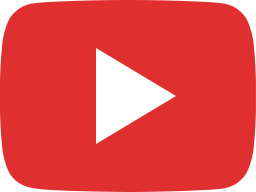 Why can't we prove The Book of Mormon is true?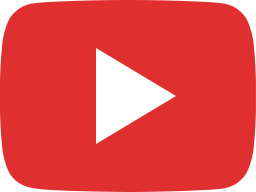 STAR WARS GENERAL CONFERENCE PARODY TRAILER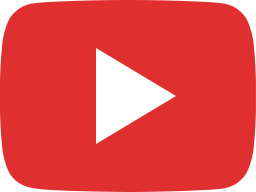 How cancer saved my life 🙌🏻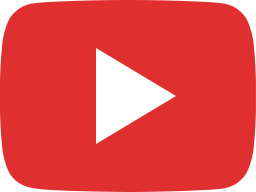 Which church holds priesthood authority today?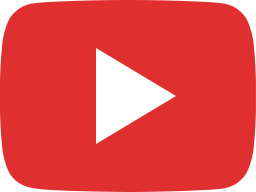 How many names does JESUS have?!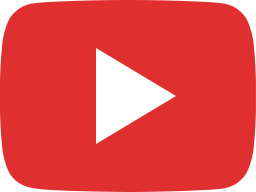 Why do Mormons LOVE Nauvoo, Illinois??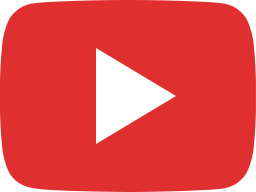 Did Joseph Smith base Book of Mormon names on his local geography?