Subscribe to Saints Unscripted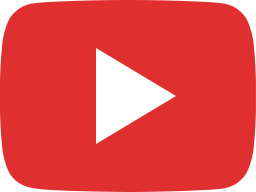 Are Mormons Brainwashed?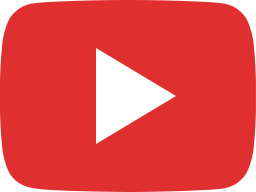 Our MOST IMPORTANT episode…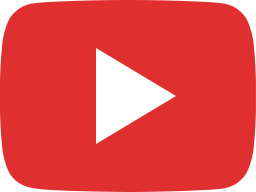 How do Palmyra, Kirtland, Far West, Nauvoo, and other places all fit together?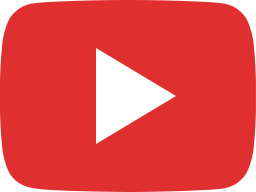 God's Plan is for Everyone...Except Me | SU Podcast with Ann Pack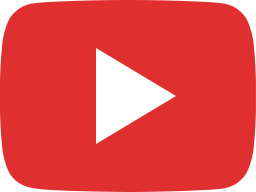 Should Mormon women stay at home?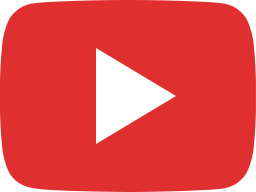 Being a Better Person with No Hands or Legs | The Middle with Ganel-Lyn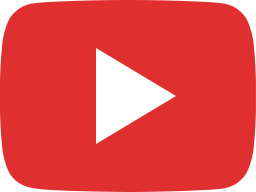 How Fast does God Want to Forgive Us? | Saints Unscripted Podcast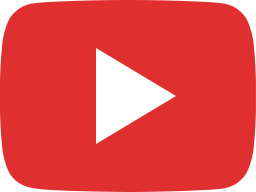 A lemonade stand destroyed my drug addiction | with Todd Sylvester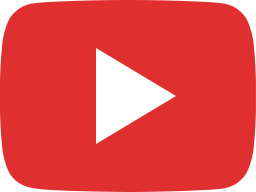 Do you know the truth about repentance?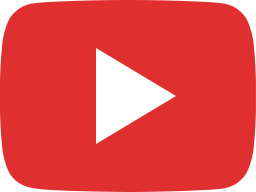 Did the 8 Witnesses actually see and handle the golden plates?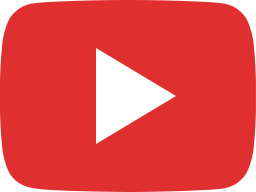 Is plastic surgery sinful?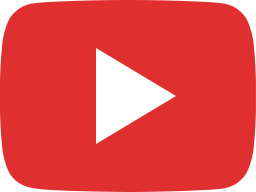 Why I chose the Church of Jesus Christ | Melanie's Conversion Story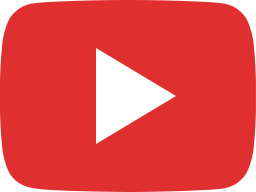 What was the Missouri Mormon War?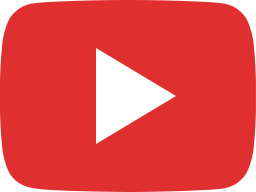 How do I receive forgiveness after making a mistake?? | The Middle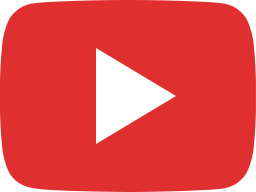 What I've learned from controversial church history