Subscribe to Saints Unscripted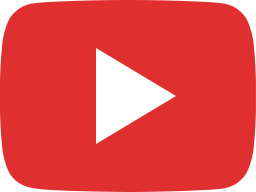 Translating the Book of Mormon GAME SHOW!!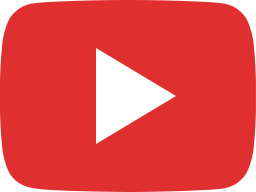 Ask yourself why you believe what you do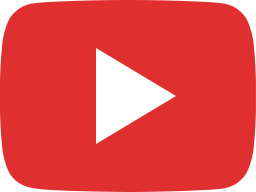 The Ingredients for a Soft Heart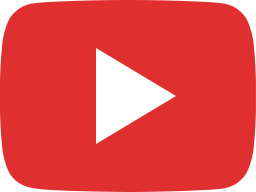 Why forgiveness?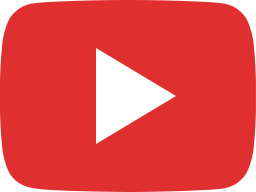 I promised God I would accept the truth if He led me | with Emma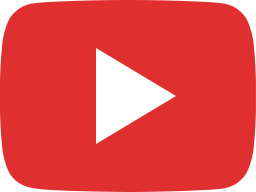 AI and the gospel of Jesus Christ?! | with Ross Richey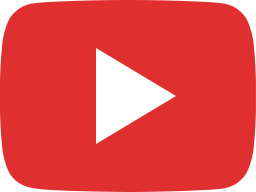 How do Latter-day Saints pray?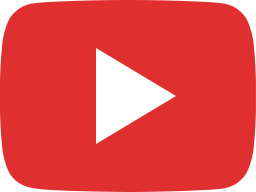 How to respond when people believe differently than you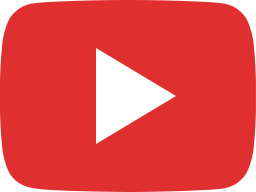 Calling our moms and thanking them 😭♥️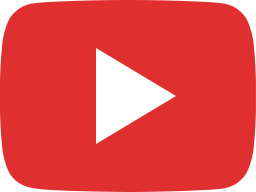 Did Joseph Smith's siblings believe in his prophetic claims? Ep. 195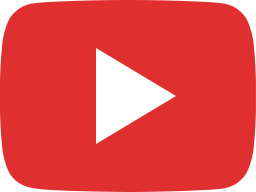 Hope: The best thing you can give another person | with Talmage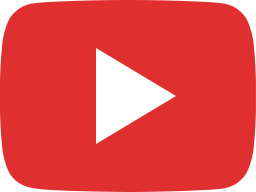 Some funny things LDS culture, part two!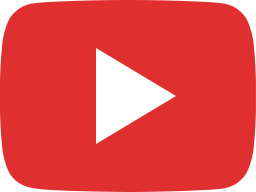 Faith&Beliefs clip: The sacred clothing of Latter-day Saint temples, and why it's significant.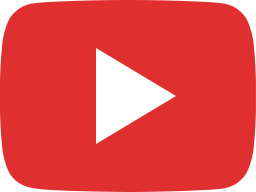 The beautiful parallels of faith and intellect | with Terryl Givens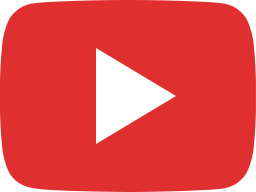 From being raised polygamist to joining the LDS Church! | Liz's Story