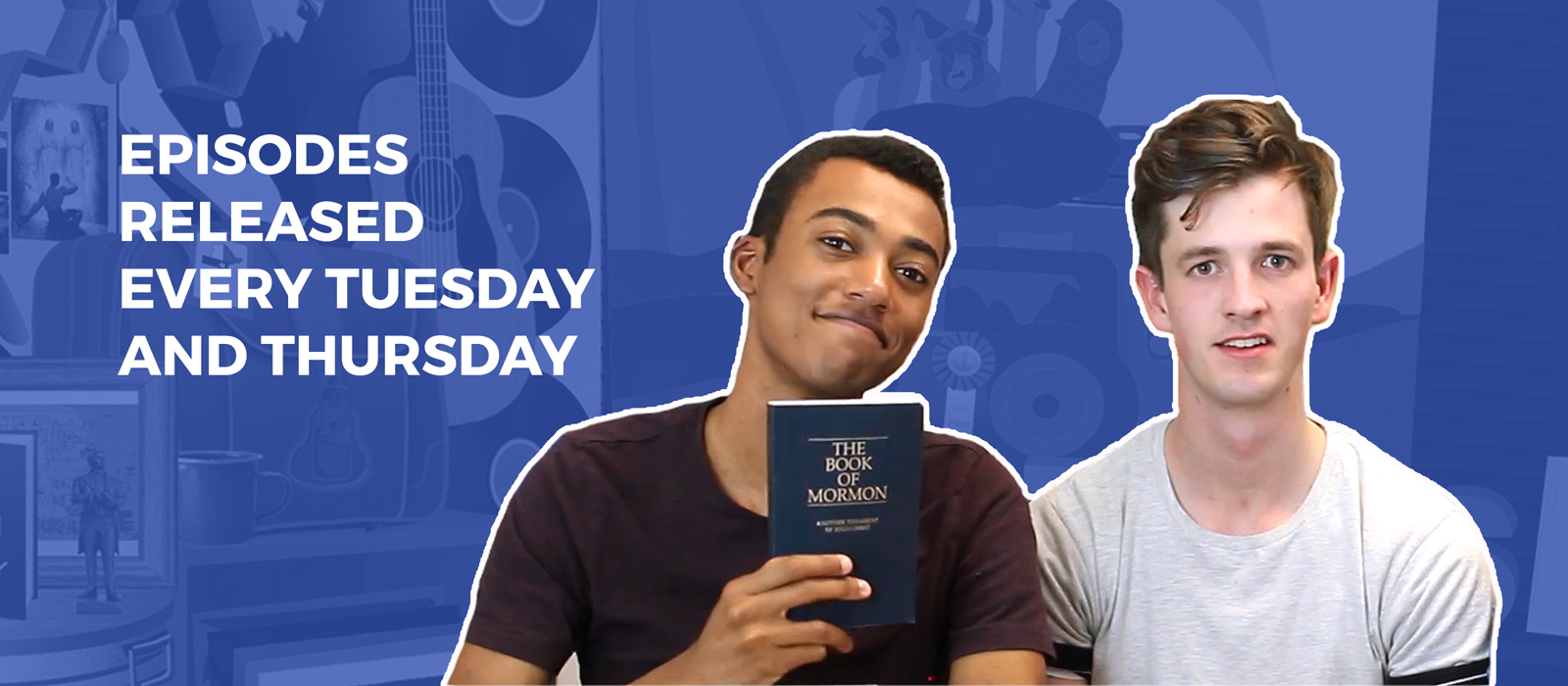 Subscribe to Saints Unscripted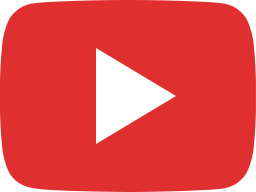 How can there be contradictions in God's church?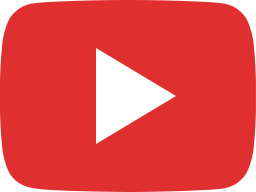 Do the Kinderhook Plates prove Joseph Smith was a false prophet?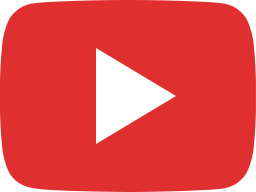 Mormon's and the gift of Tongues?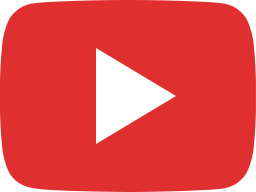 Dealing with Disabilities as a Mormon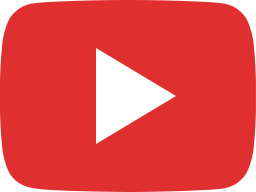 What is the Millennium?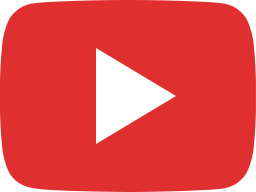 General Conference Recap - Saints Unscripted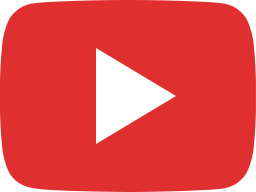 Why BELIEVE in God? - Unofficial Missionaries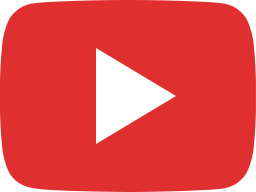 I hid the Book of Mormon for YEARS -- Elaine's conversion story ❤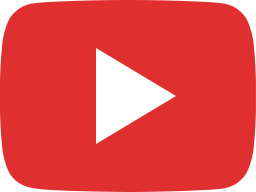 Does the Bible say there is no marriage after death?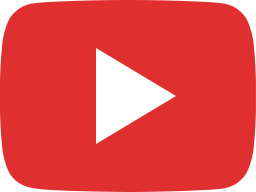 The BEST and WORST Mormon marriage advice!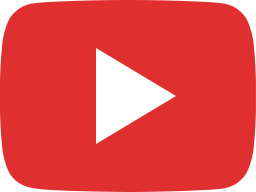 How should we treat historical figures of the church?🤔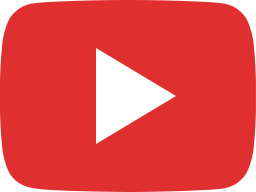 Was Joseph Smith a con man?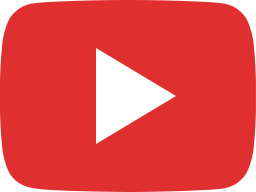 Who were the three witnesses to the golden plates?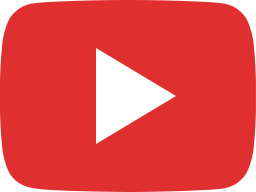 What happens after we die?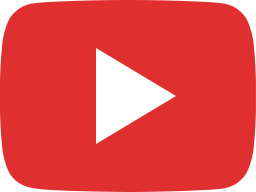 Did Joseph Smith make up The Book of Mormon? (If/And Conditionals)