Subscribe to Saints Unscripted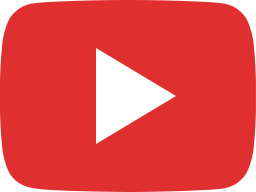 Is the Bible nonfiction? #Shorts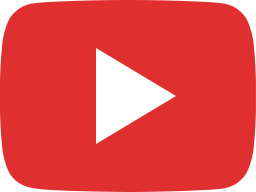 Was the angel who visited Joseph Smith named Moroni or Nephi?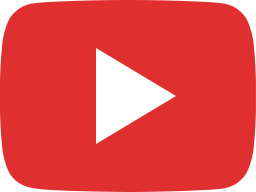 How the world was ACTUALLY created 😳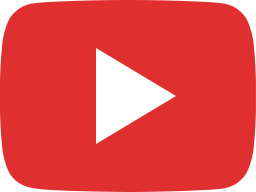 A deacon's first time #shorts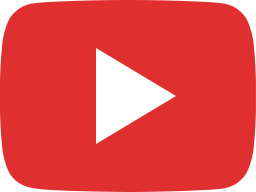 LDS millennials take on Family Feud!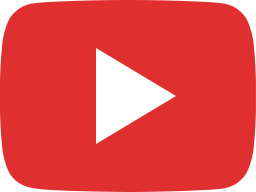 Do Christians believe in evolution? | with Ben Spackman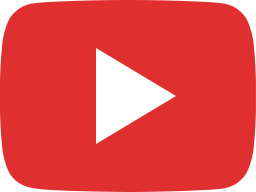 Does Jesus love EVERYONE? Or just some? | with Dennis Schleicher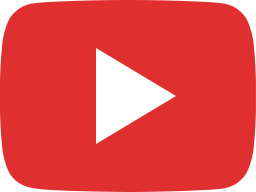 Unlocking our full potential through Jesus Christ | with Brooke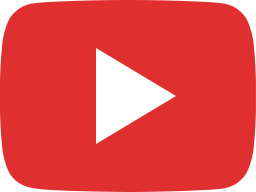 Truths that the Restoration emphasizes about Jesus | with Jim Faulconer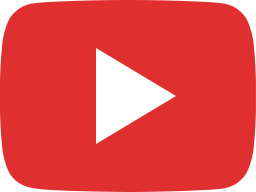 Jesus according to Jews | with Gale Boyd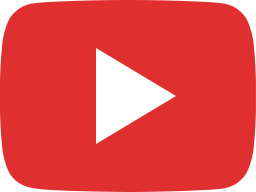 Adam-Ondi-Ahman, the Mount of Olives, and Christ's Second Coming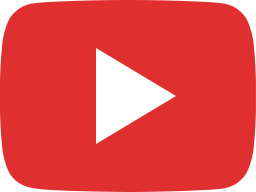 Who does Jesus forgive? | with Pastor Logan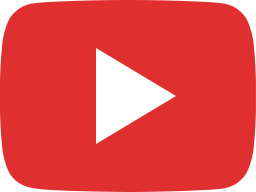 Why do Latter-day Saints believe Jesus Christ is Jehovah?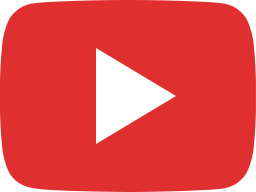 Why did Jesus choose Gethsemane?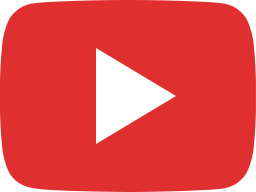 How my LGBT experience brought me closer to Jesus | with Jeff Bennion