Subscribe to Saints Unscripted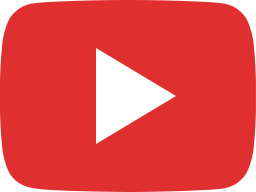 Why I joined the LDS Church then left…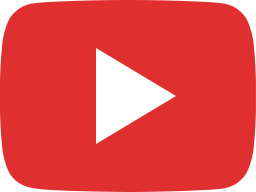 How does the Book of Mormon fit into Old Testament history?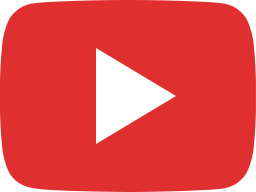 Top 5 Reasons to Join the LDS Church!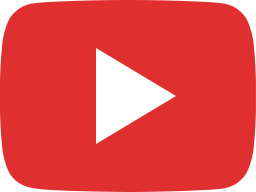 How am I supposed to fight one more day? 😰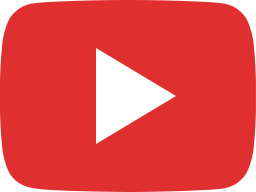 FLDS Church VS LDS Church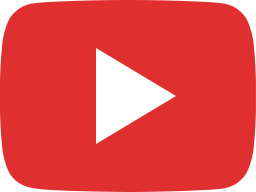 The Gifts of Grief | The Middle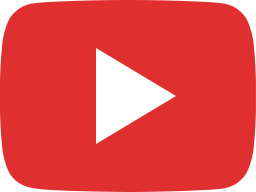 Millennial thoughts on FINANCES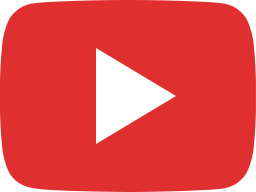 Should I be BAPTIZED??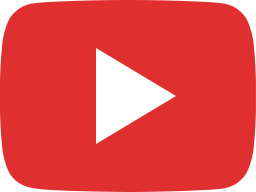 The "tzohar" of Noah's ark and the brother of Jared's 16 glowing stones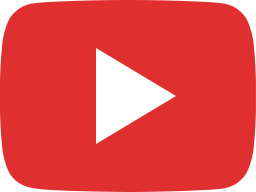 Going through unemployment... TWICE 😰 | The Middle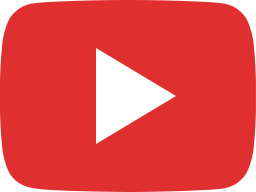 Responding to 1960's Mormon Document!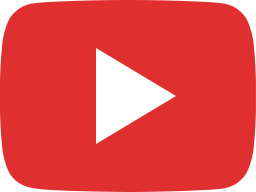 Do I need to repent for EVERYTHING?!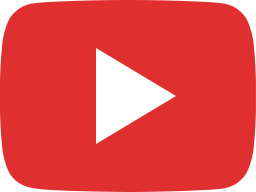 Latter-day Saints believe they can become GODS?!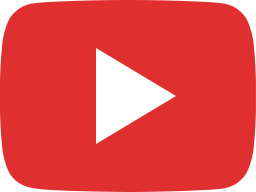 "You're not letting anyone down" - a mom with anxiety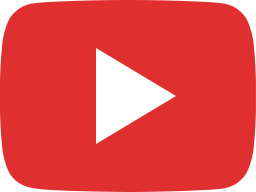 Famous Mormon TikTokers??