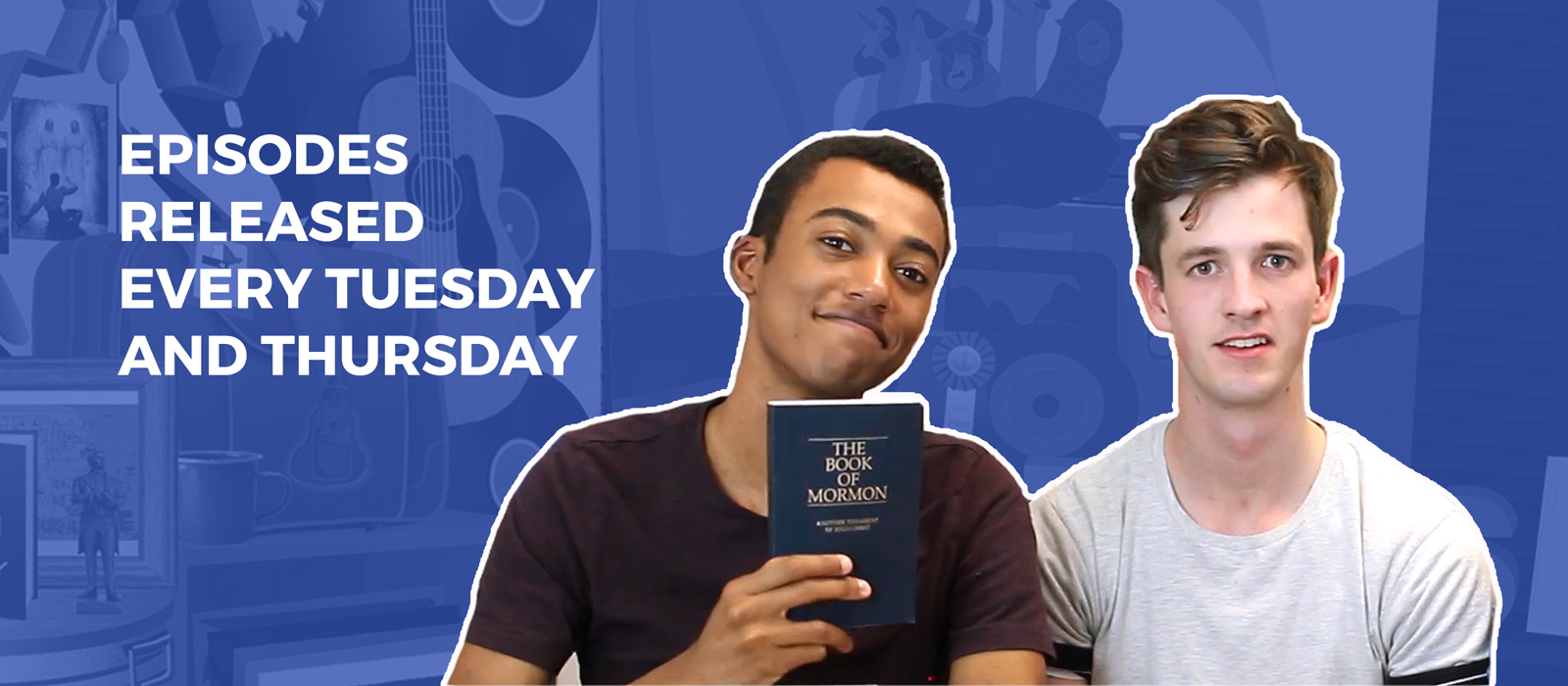 Subscribe to 3Mormons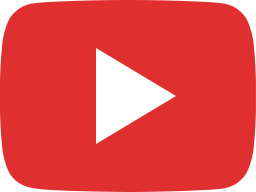 Can Mormons Get Divorced??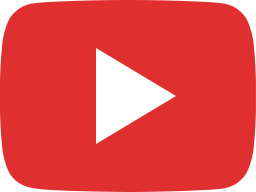 Did the Original Church FALL APART?!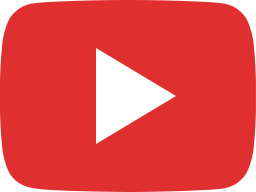 Banned Mormon Cartoon REACTION!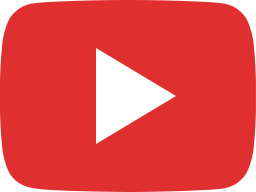 Should I Take the SACRAMENT?? | Saints Unscripted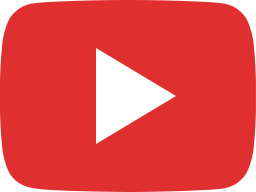 The END of 3 MORMONS...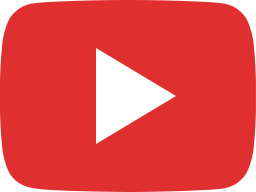 Do LDS Believe in GHOSTS?? | 3 Mormons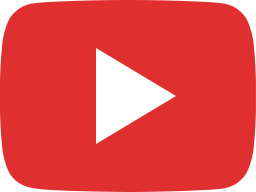 Pumpkin Carving GONE WRONG 😬 | 3 Mormons Vlog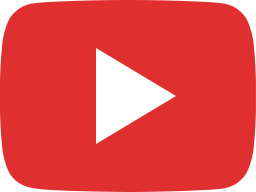 What We REALLY Think About HATERS... | 3 Mormons Vlog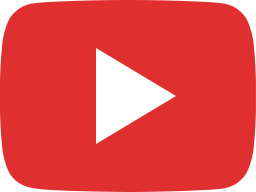 No, I'm Not Trying to Convert You… | 3 Mormons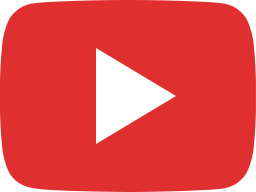 Does My Boyfriend Just Want to BAPTIZE Me??!!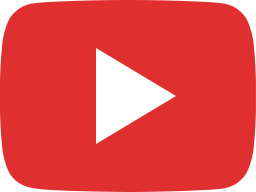 First Time Meeting LDS Missionaries!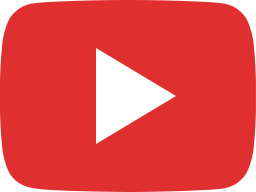 Changes in the Church in 2018!!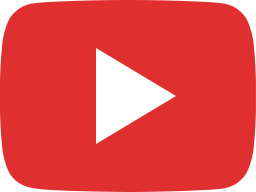 Has the Book of Mormon CHANGED?!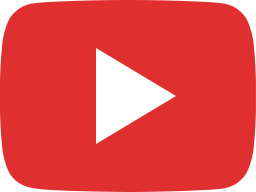 Can Prophets Make Mistakes? | 3 Mormons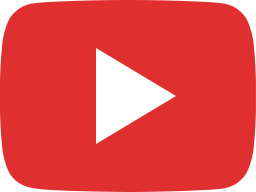 Is the Mormon Church the Same in Europe??