Subscribe to Saints Unscripted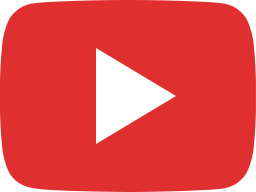 How my life was changed forever | with Jarryd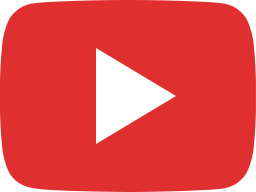 My journey to becoming a chaplain | with Brian Payne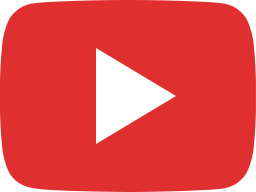 Did Joseph Smith send men on missions and then marry their wives?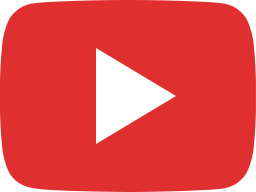 Homelessness and teenage fatherhood led me to the LDS temple | with Michael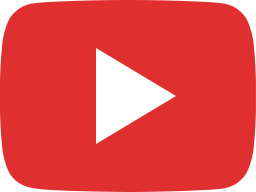 The truth about LDS Service Missions | with Maya and Rachel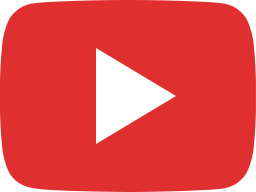 Does Warren Jeffs practice the same polygamy as Joseph Smith? | with Brian Hales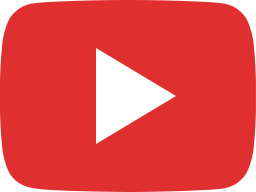 Did some of Joseph Smith's wives practice polyandry?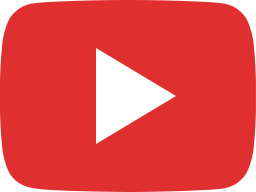 I felt BAD for Christians | with Steve Morin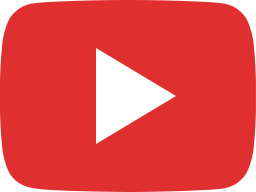 The Bravest Pioneer Woman you Have Never Heard | with Brian Stutzman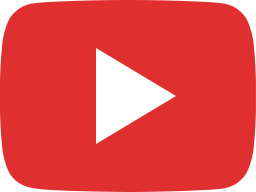 LDS missionary copes with Pure OCD | with Aaron Lacey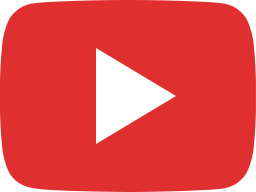 What is the Deseret Alphabet? 𐐈𐑌𐐼 𐐿𐐭𐐼𐐬𐑆 𐑁𐐫𐑉 𐐻𐑉𐐰𐑌𐑅𐑊𐐩𐐻𐐮𐑍 𐑄𐐮𐑅!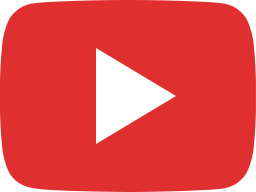 Helmuth Hübener's stand against Hitler | with Matt Whitaker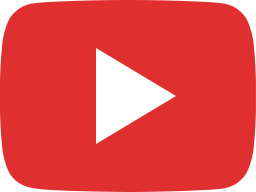 Did Joseph Smith take psychedelic drugs? | with Brian Hales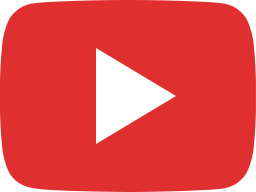 The historical context of Jeremiah (and Lehi), and the fall of Jerusalem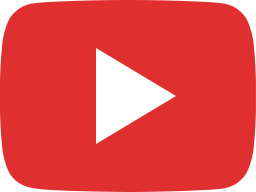 Sharing the gospel on social media | with Jasmin Rappleye