Subscribe to Saints Unscripted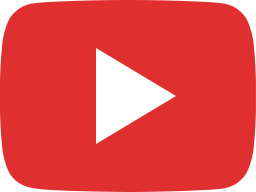 What does Religious Trauma mean? | SU Podcast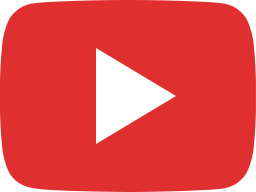 What is a Latter-day Saint "Patriarchal Blessing?"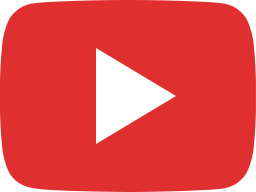 What is a blessing from God?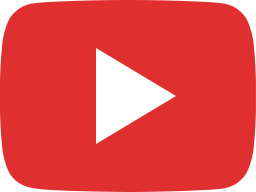 You'll never hear this song the same again!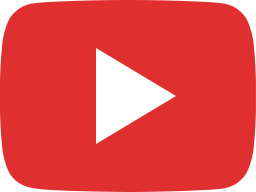 When loved ones leave the church | with Frank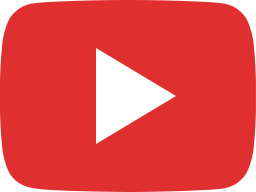 How to connect with Heaven when praying is hard | SU Podcast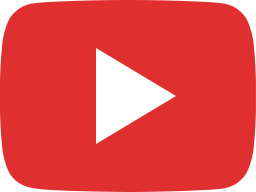 From Buddhist to LDS Bishop! | Casper's Story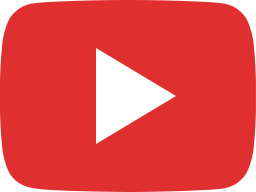 What is the Abrahamic Covenant to Latter-day Saints?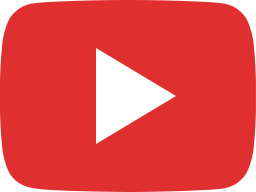 Do Mormons know their own prophets?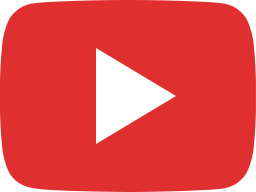 Moses be like...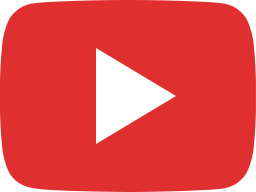 How did Joseph Smith translate the Book of Mormon?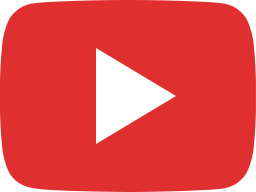 Why is it scary to talk about Heavenly Mother? | SU Podcast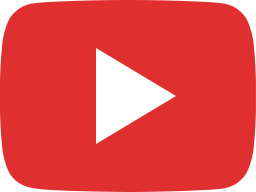 Sharing the authentic Jesus with the World | ft. Dallas Jenkins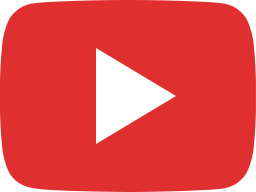 A crash-course in Latter-day Saint terms and titles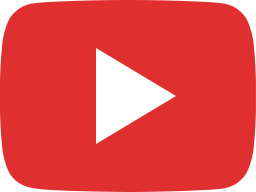 These 80's Mormon ads are too much 🤣 | Reaction