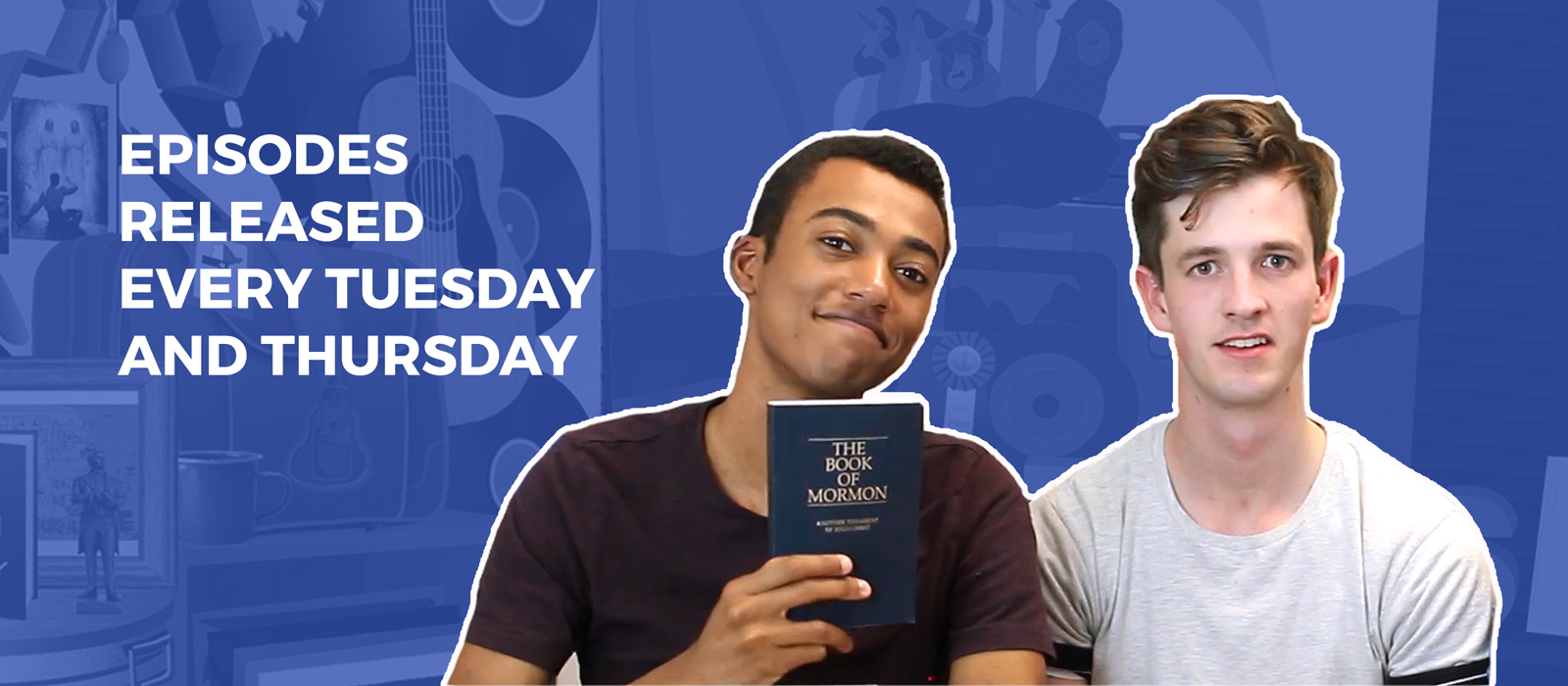 Subscribe to 3Mormons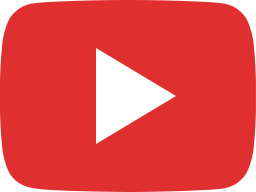 Is There a SECOND CHANCE After DEATH??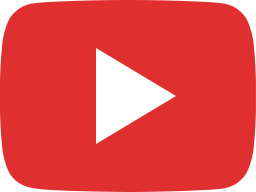 How Do I Know If I'm CLEAN From My SINS?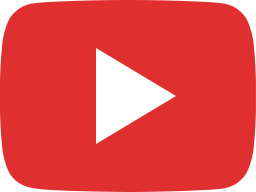 Can Mormons Work on Sunday??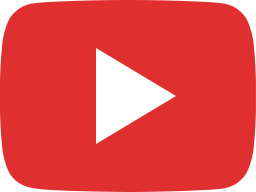 Why Do Mormons Love Dead People?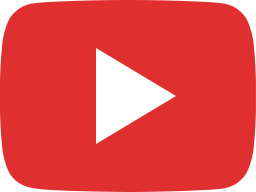 Mormons Responding to Comments - Part 5!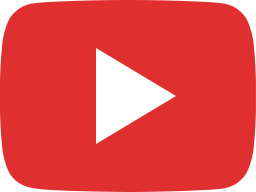 Is Pornography Always an ADDICTION??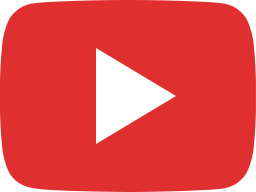 The Most AWKWARD Comments EVER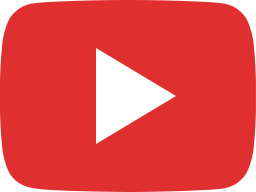 The REAL Problem with Alcohol...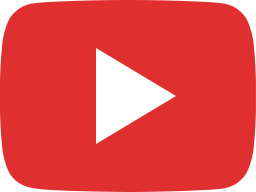 Can Mormons Get Divorced??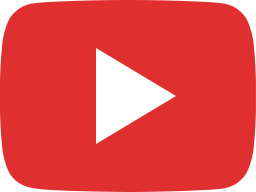 Did the Original Church FALL APART?!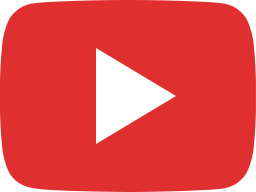 Banned Mormon Cartoon REACTION!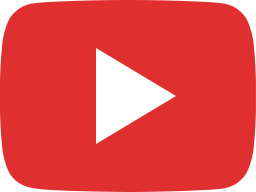 Should I Take the SACRAMENT?? | Saints Unscripted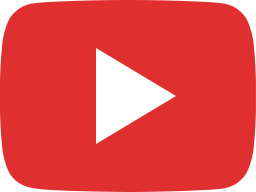 The END of 3 MORMONS...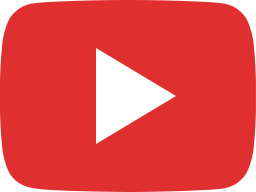 Do LDS Believe in GHOSTS?? | 3 Mormons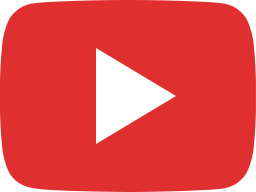 Pumpkin Carving GONE WRONG 😬 | 3 Mormons Vlog