Subscribe to Saints Unscripted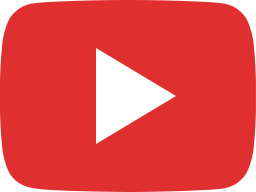 I'm leaving Saints Unscripted | The Middle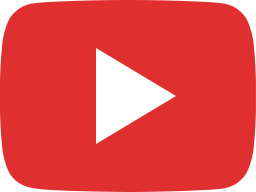 We have the BEST moms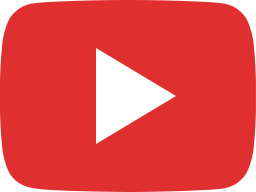 The Priesthood and Temple Ban didn't mess Jesus' work up! | SU Podcast clip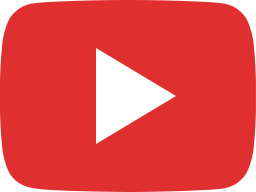 How Pornography Changed Me | with Zachary Spafford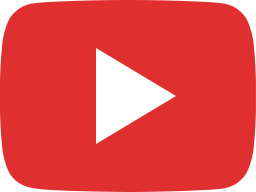 Does God suffer with us? | SU Podcast clip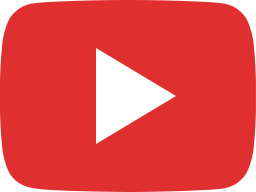 What is the Latter-day Saint "Law of the Fast?"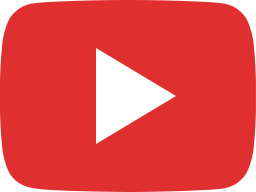 These 80's Mormon ads tho... 😂 | Reaction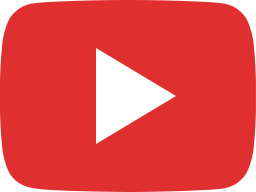 Starting over after my husband died in combat | The Middle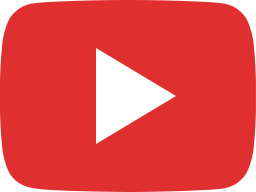 What PRISON helped me learn about God | with Portia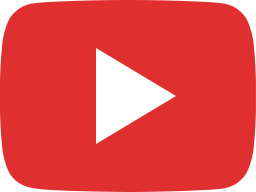 Joining the religion I thought was a cult! | Oliver's Conversion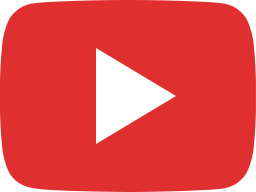 God told me why I had depression | The Middle clip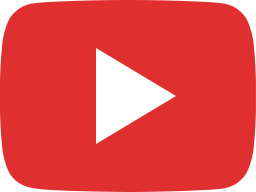 The temple alone won't save you | SU Podcast clip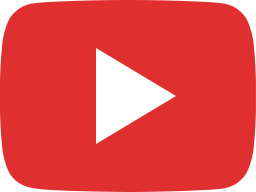 How educated was Joseph Smith?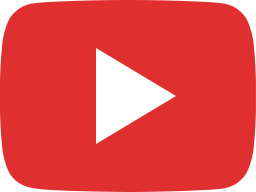 Who is the Mormon Jesus?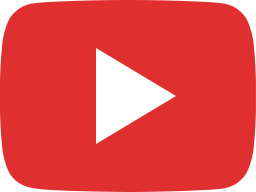 How have Book of Mormon origin theories changed over time?