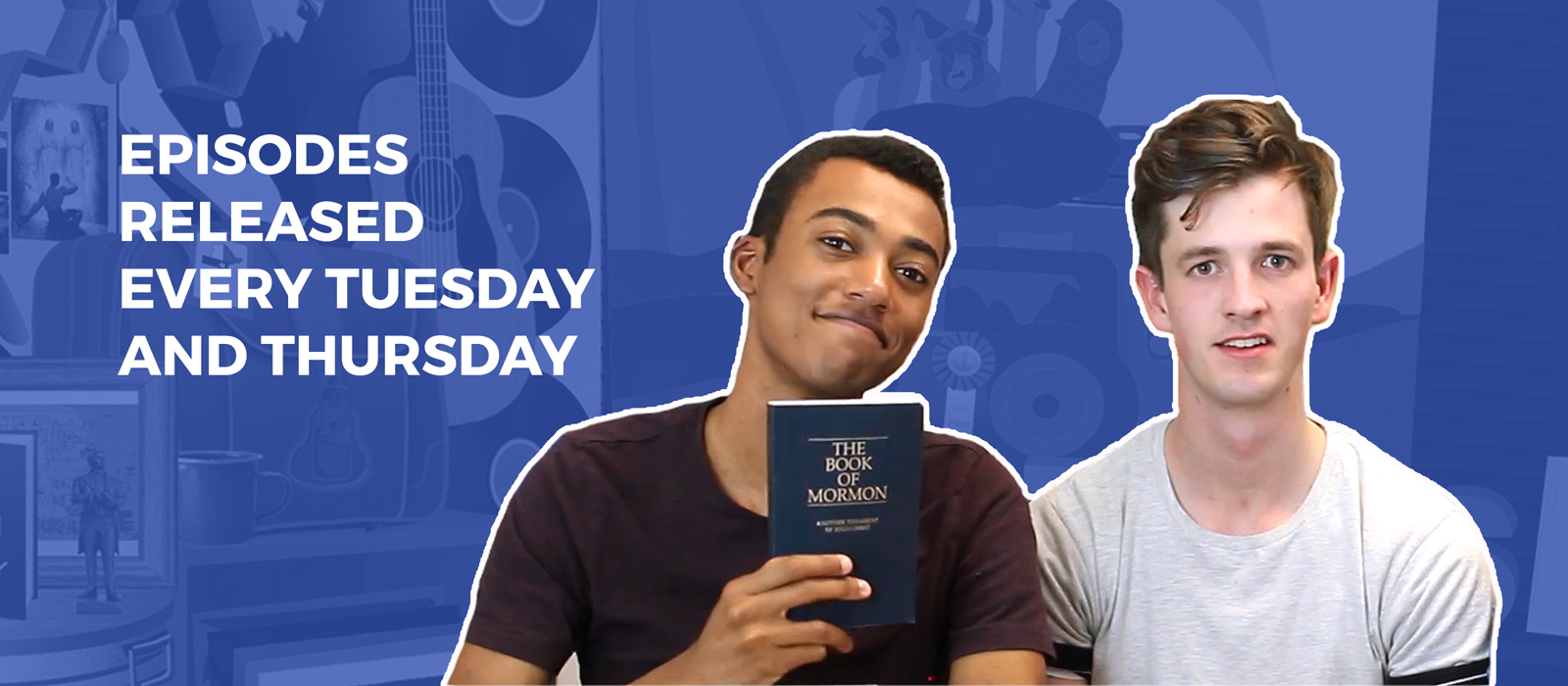 Subscribe to 3Mormons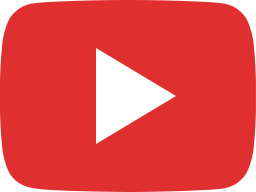 What is the Book of Mormon even about??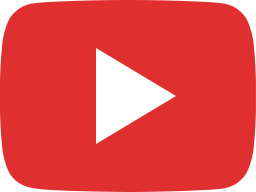 Book of Mormon Musical CONVERSION!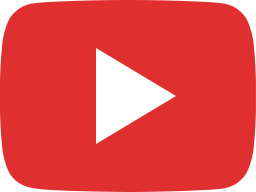 Why Mormons don't drink COFFEE??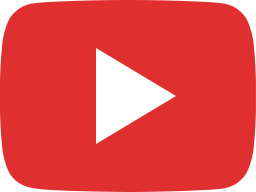 When Your Parents Get Divorced 😢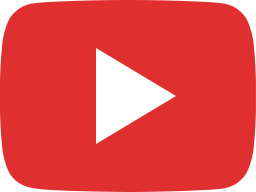 How to follow Jesus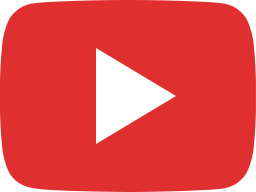 ESCAPING Human Trafficking - Coco's Story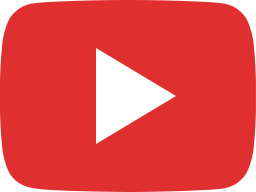 Mormon salvation: GRACE or WORKS?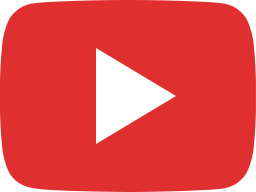 Do I HAVE to Get Married in the TEMPLE??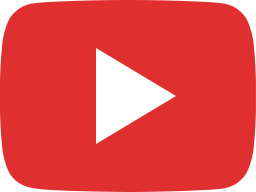 How do I know if I am saved?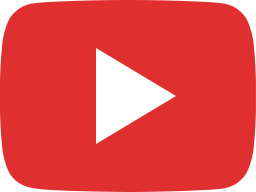 Who is JESUS CHRIST to Mormons?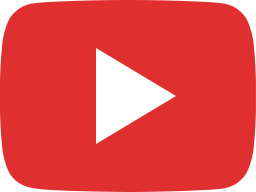 UPCOMING MORMON MISSION CHANGES!! 😱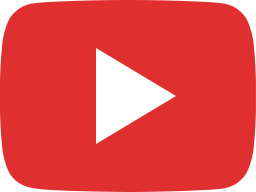 YOU ARE NOT PERFECT (feat Stephen Jones)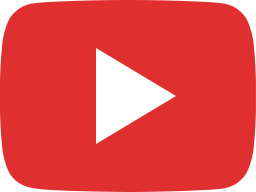 How to talk to God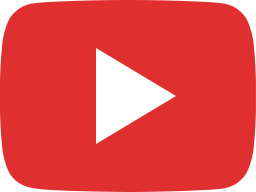 How can I know that God loves me?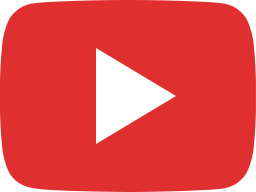 What happens AFTER DEATH?