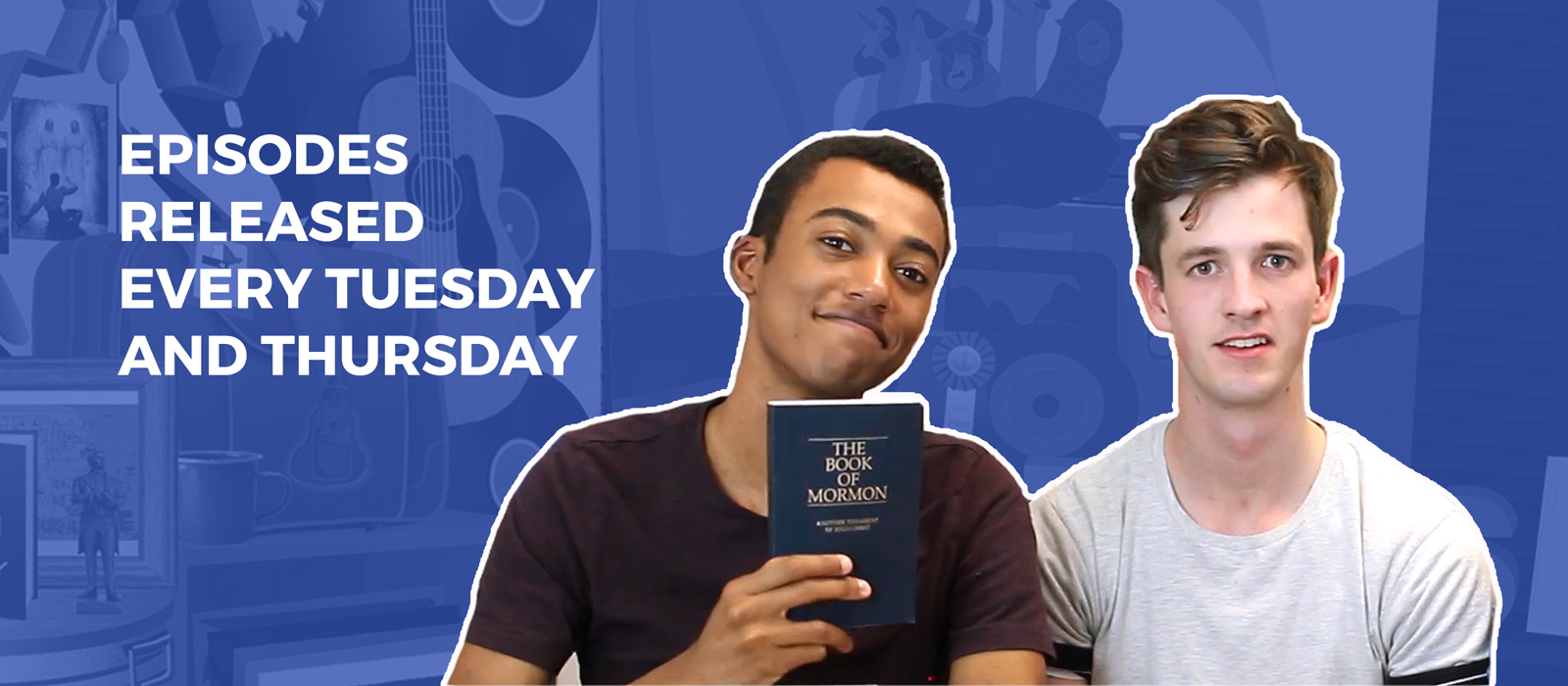 Subscribe to Saints Unscripted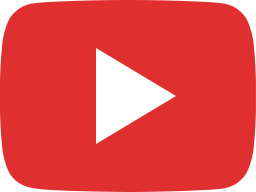 Was there a life before this life??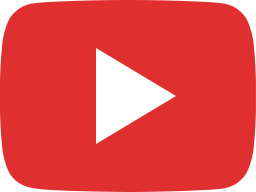 Missionary to leaving the church? Robert's conversion story!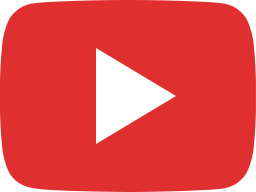 Why is the "priesthood" so important to Mormons?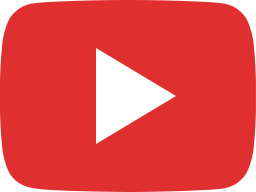 What Mormon bishops are actually like...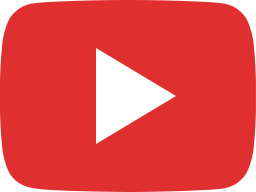 Epistemology and Mormonism -- what is truth?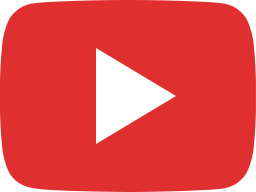 What's up with Joseph Smith and his "seer stones?"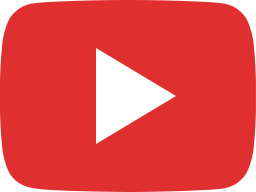 Our opinion of MORMON SINGLES WARDS 😬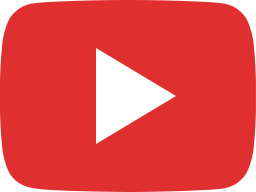 Top 10 Faith Crisis Myths and Origins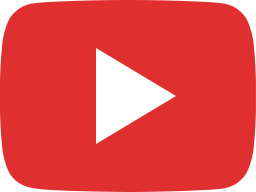 Jewish-isms and more textual evidence for The Book of Mormon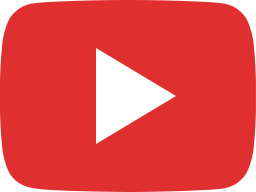 How do I know if I'm WORTHY??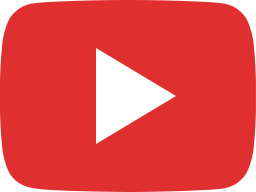 Basic History of the Book of Mormon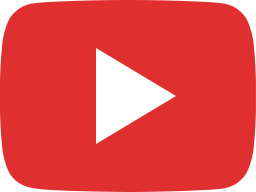 What is a Mormon Calling?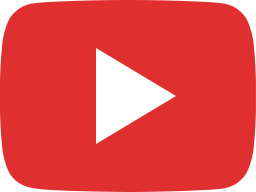 Did Satan write the Book of Mormon?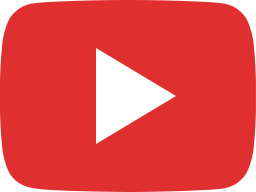 Have millennials changed worship??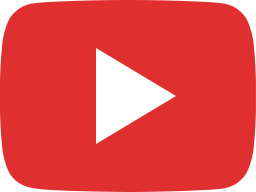 What happens after I die??