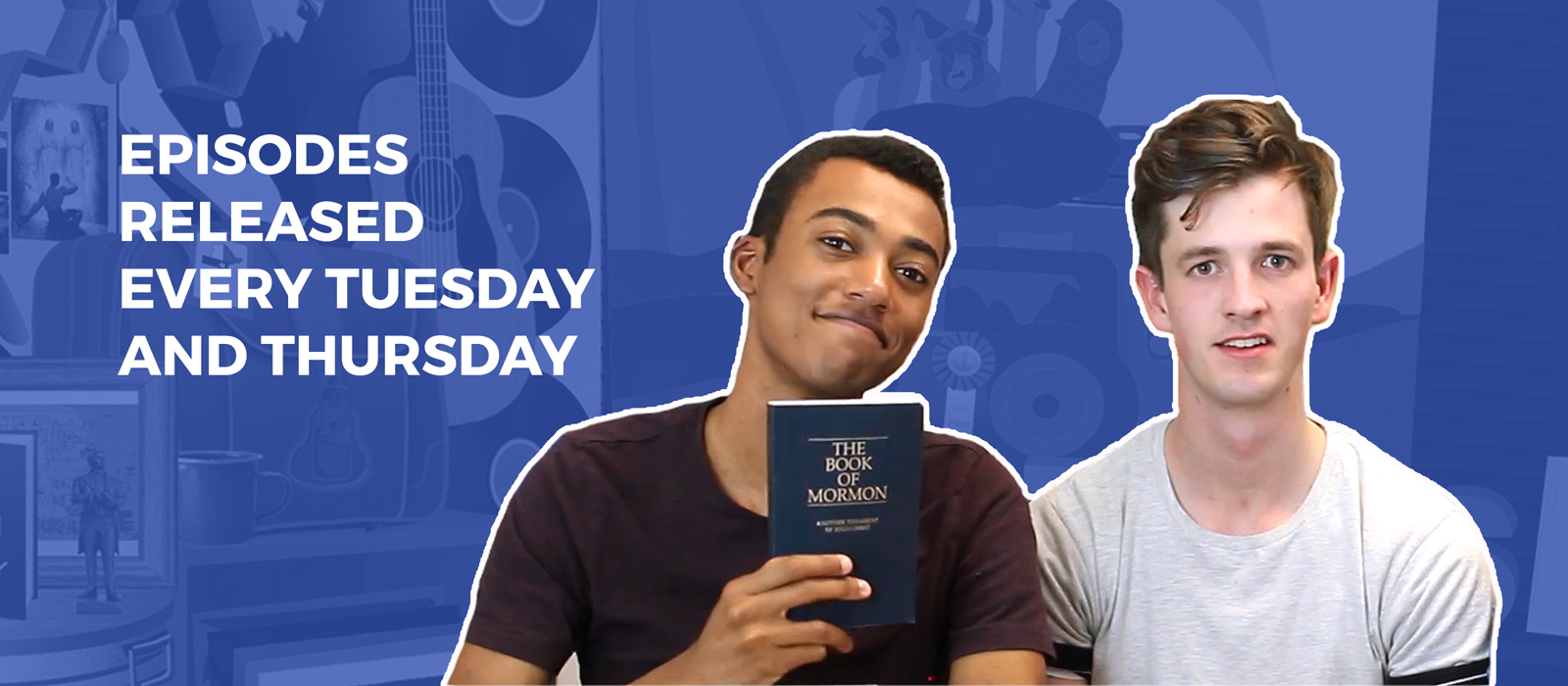 Subscribe to Saints Unscripted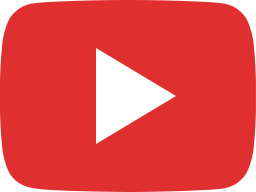 Jesus Christ has COME! | General Conference Trailer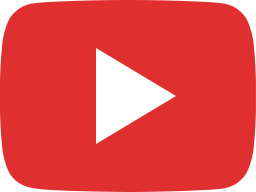 Why were oaths taken so seriously in the Book of Mormon?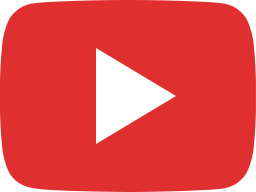 Hilarious reaction to Christian memes 😂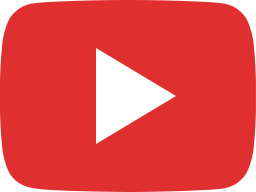 Why I'm coming back to Church | Lee Liston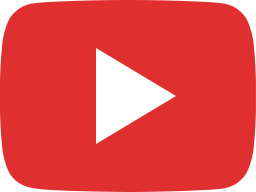 What does the original Book of Mormon manuscript reveal about its translation?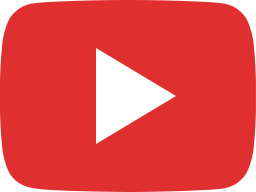 How Do I Know if I'm in Love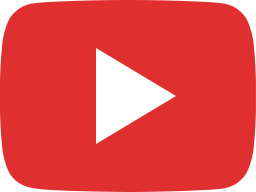 Is baptism required for salvation?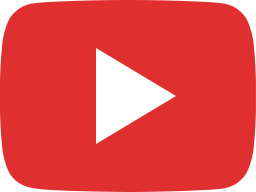 Was I called to the WRONG mission??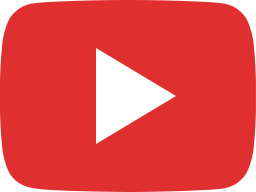 Advice from a recovering perfectionist | ft. Ganel-Lyn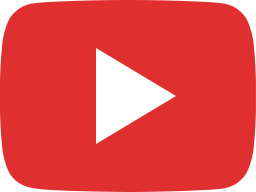 Why do Latter-day Saints believe in a pre-mortal existence?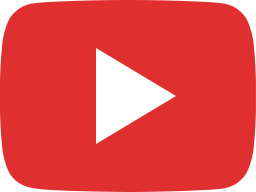 Why are there so many Mormon entrepreneurs?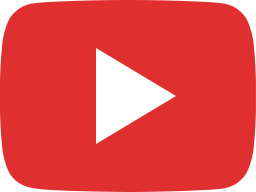 Our thoughts about early returned missionaries | ft. Cameron Condie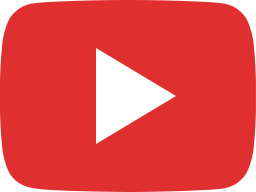 The Latter-day Saint Welfare/Humanitarian program is LEGIT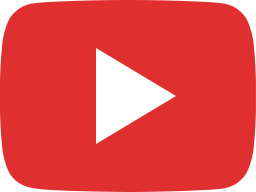 Responding to YOUR COMMENTS! | Part 7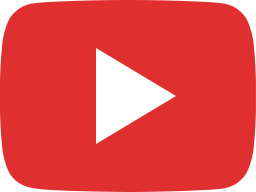 What we love & hate about Mormon culture 😬