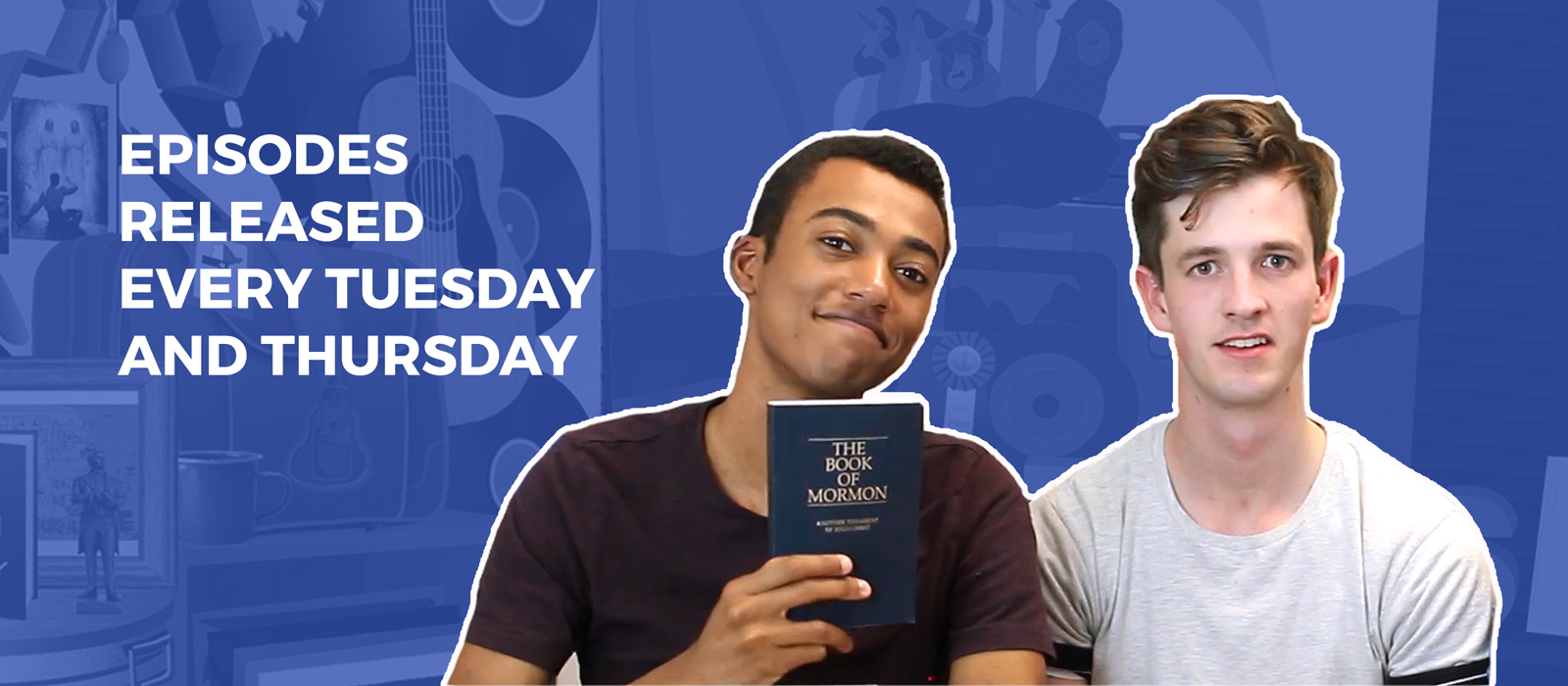 Subscribe to 3Mormons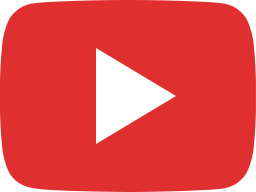 What happens at a Mormon church on Sunday?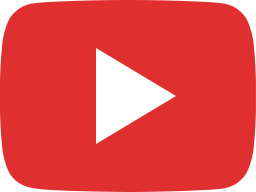 When You Have an Unsupportive Family...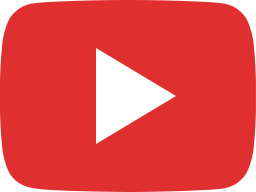 Who is JOSEPH SMITH?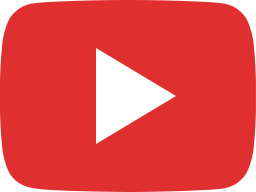 What the Church DOESN'T teach about MARRIAGE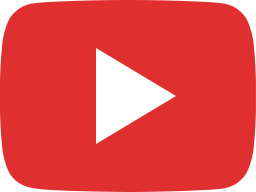 Are Mormons EVIL?!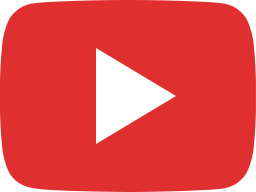 Middle Way Mormon - Is half in okay?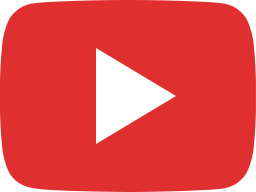 Jesus is COMING BACK?!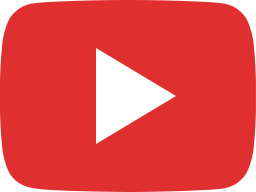 Does God Answer EVERY Prayer??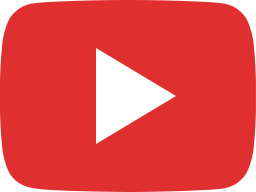 Was Jesus Christ the LAST PROPHET?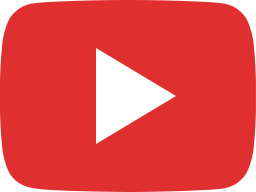 Can Mormons CURE Sickness?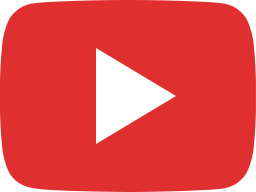 Is the Bible PERFECT??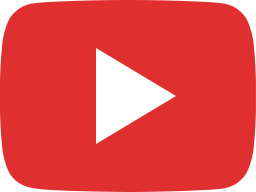 Do ALL Mormons Serve MISSIONS??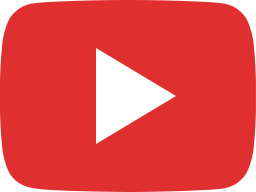 Prophets, Apostles, and SPEAKING in TONGUES?!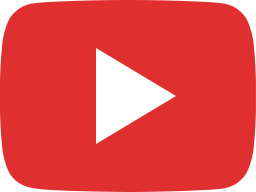 Growing up MORMON in the BIBLE BELT!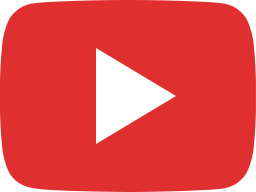 Do you need AUTHORITY to BAPTIZE?