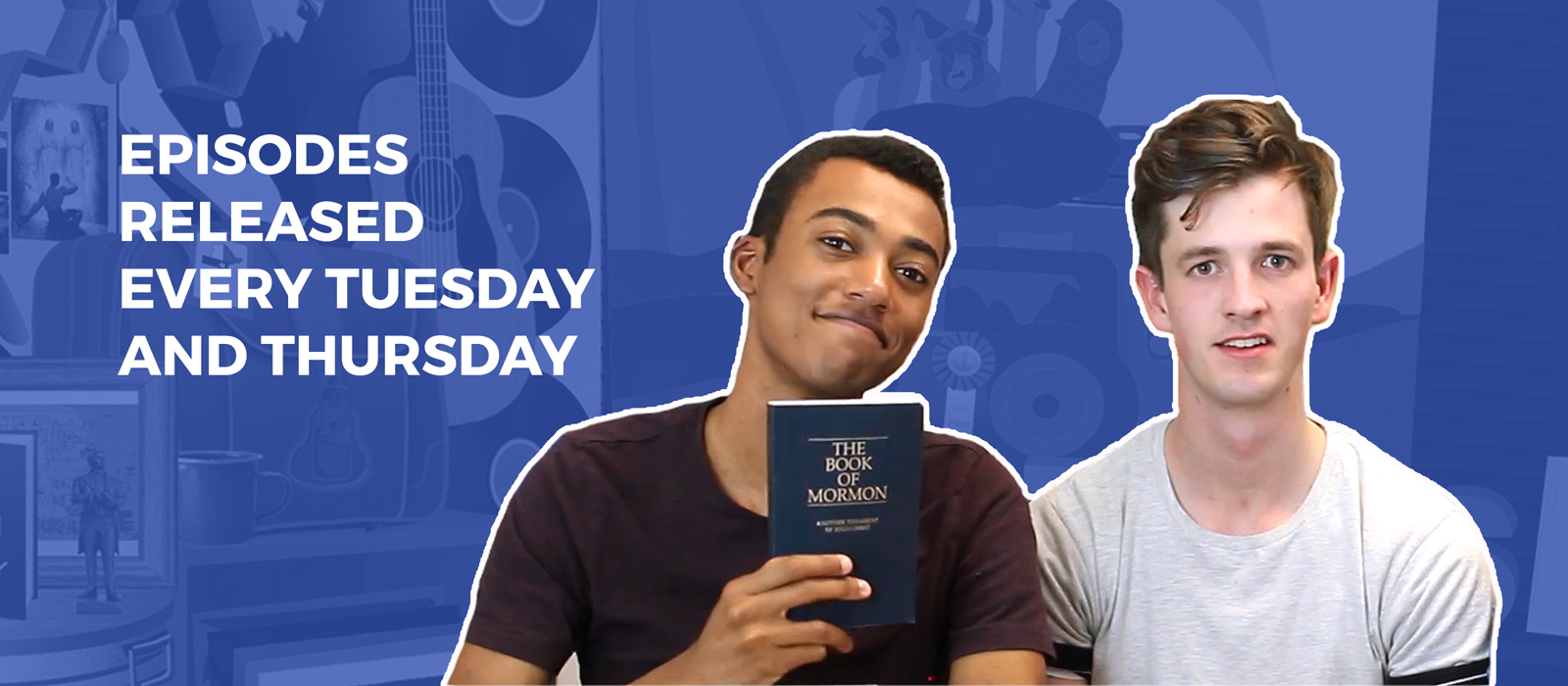 Subscribe to Saints Unscripted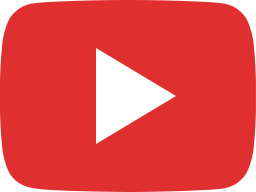 Mormons respond to OLD LDS video!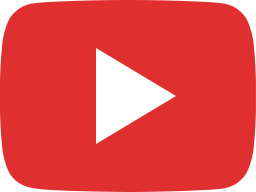 Brigham Young and blood atonement; What's the deal?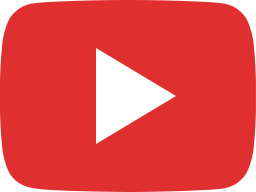 The most important baptism tips!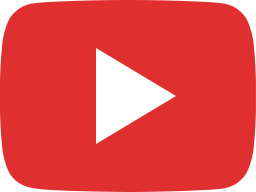 How Mormon teens navigate the pandemic | The Middle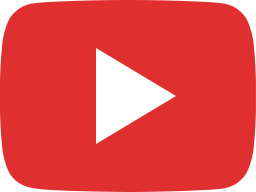 Advice for Mormons from an ex-Mormon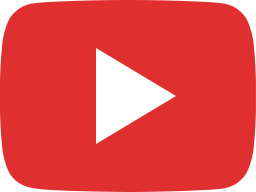 Bad leaders of the Church…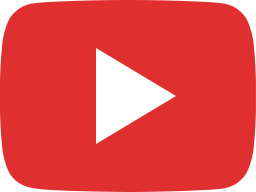 Infertility almost broke me... | The Middle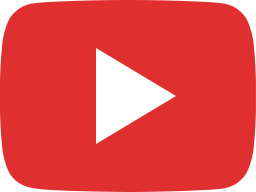 What my Mormon mission was ACTUALLY like…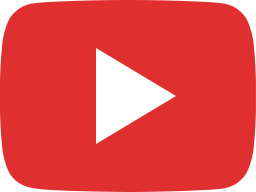 How "magic" is Mormon underwear?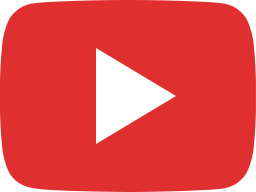 Is Joseph Smith the world's luckiest guesser? (Book of Mormon Edition)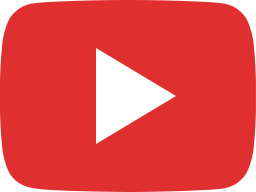 Teaching our kids not to be racist | Ft. Let's Talk Sis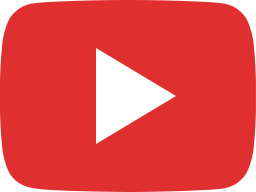 Is quarantine church better than in-person church?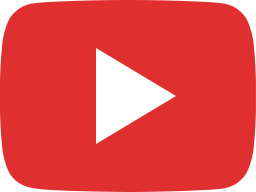 Should Mormons SHUN people who leave the Church?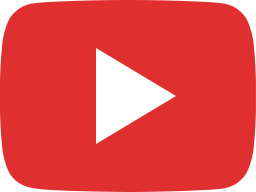 My Invisible Chronic Illness | The Middle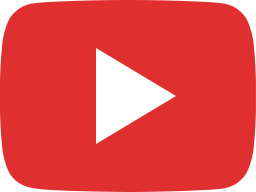 Joseph Smith's WRONG interpretations of the Book of Abraham facsimiles?!