Subscribe to Saints Unscripted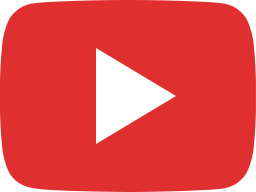 Sweet Spirit, you're so... nice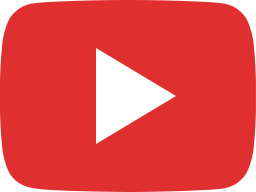 DO NOT repeat this LDS drinking game!!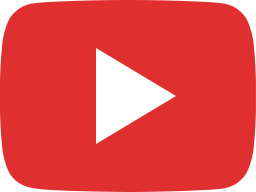 Does chiasmus reeeally show up in the Book of Mormon? | Ep. 204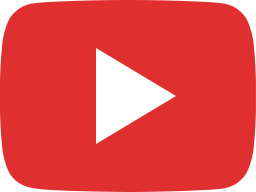 John C. Bennett sold college degrees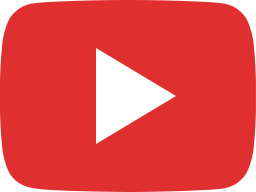 John C Bennett's claims against Joseph Smith | with Matthew Godfrey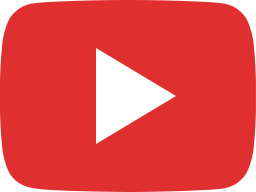 The Book of Mormon led me to baptism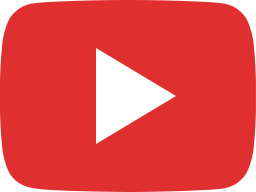 My LDS baptism was the happiest moment of my life!! | with Cecilia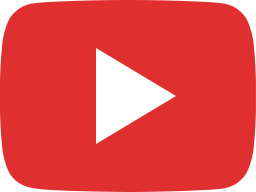 Is church really necessary??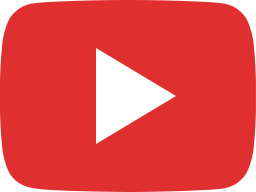 Serving a LDS mission while living at home?! | Austin's Story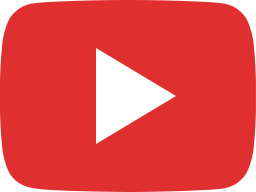 Why are they called The Piano Guys?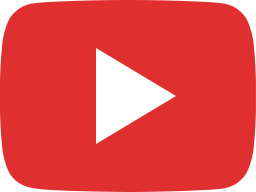 How a famous LDS musician finds inspiration | with Jon Schmidt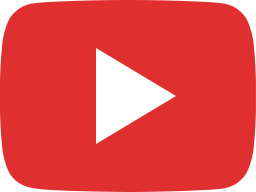 What really matters?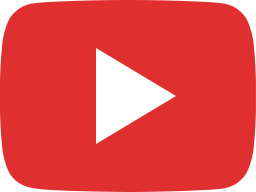 Why families should be centered on faith | with Loren Marks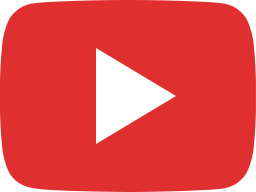 The REAL Book of Mormon Translation | with Gerrit Dirkmaat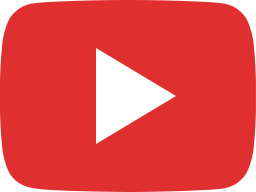 What do Latter-day Saints believe about ANGELS?! | Ep. 203