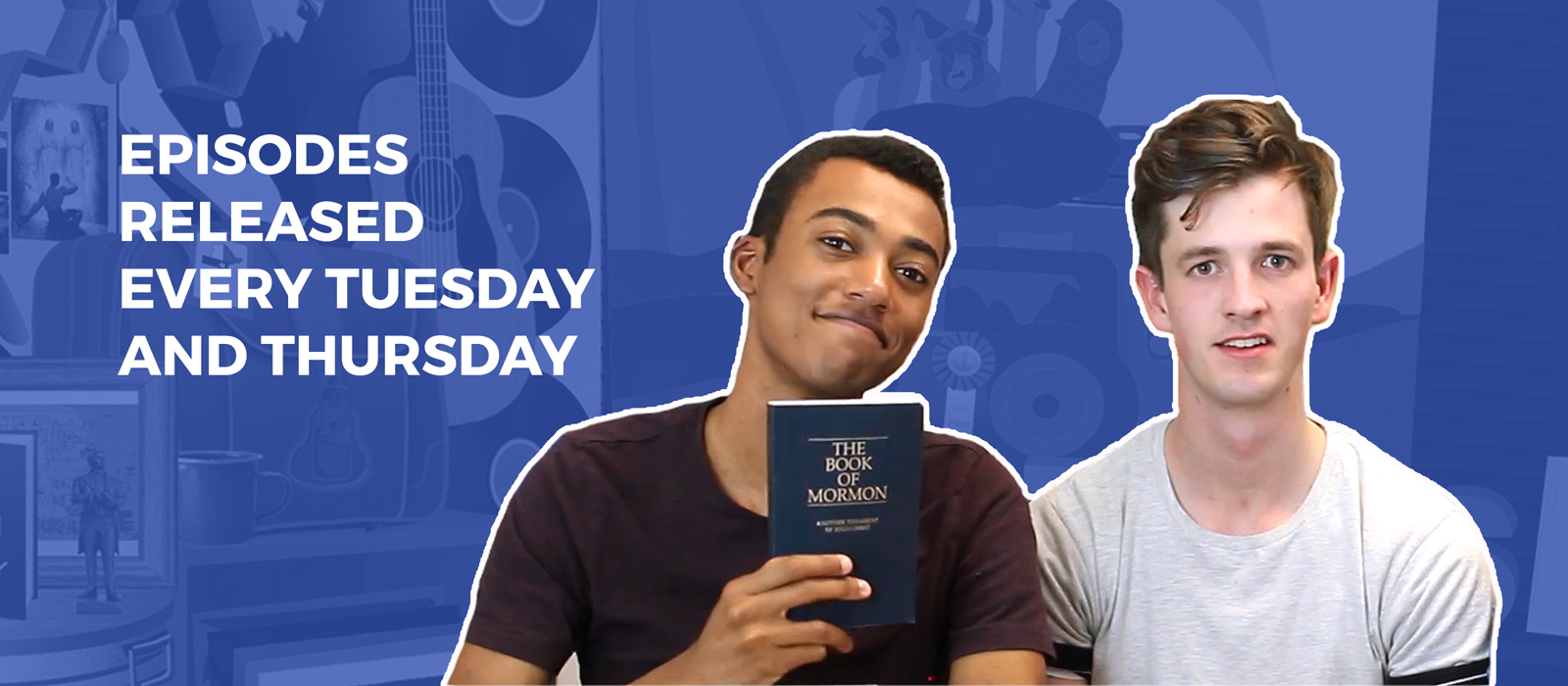 Subscribe to 3Mormons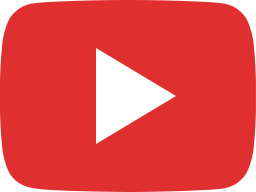 Do Latter-day Saints believe in ORIGINAL SIN? | Faith and Beliefs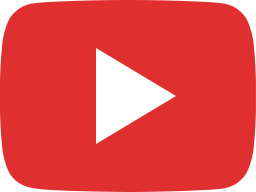 The History of EVERYTHING!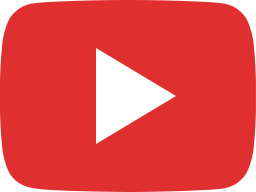 Who is God, Jesus Christ, and the Holy Ghost? | Faith and Beliefs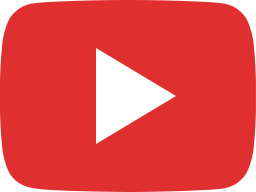 How to Have the BEST Daily Scripture Study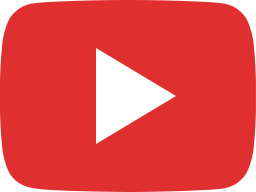 Latter-day Saints don't just want to convert you | Faith and Beliefs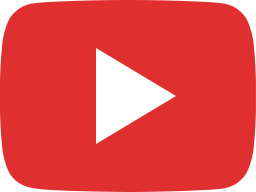 What in the world is Faith and Beliefs??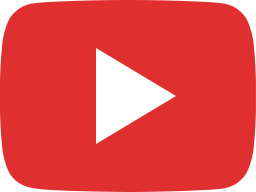 What to Do If the Church ISN'T True...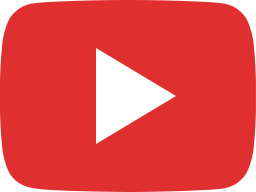 FACT: Mormons Read the BIBLE Before They Turn 19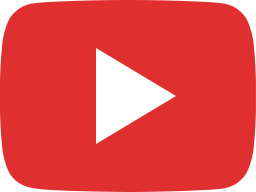 What's Wrong with Piercings??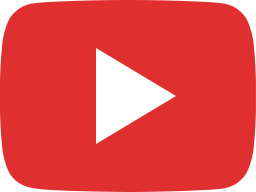 Happy New Year to EVERYONE!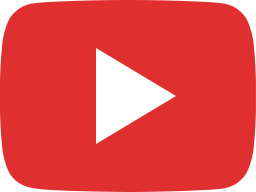 Inside a Mormon Party 😳 | Saints Unscripted Vlogs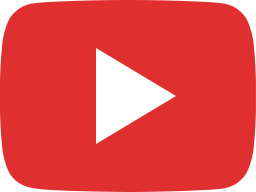 Why You Should Forgive Even When It Hurts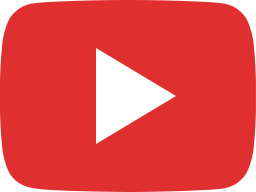 Happy Birthday to Our FAVORITE Human!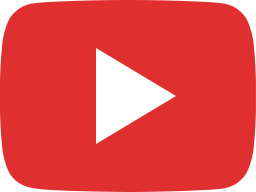 The BEST Mormon Doctrine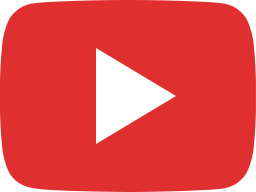 What is the Book of Mormon??