Subscribe to Saints Unscripted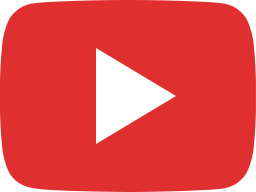 The who, what, when, where, & why of the Mormon Trail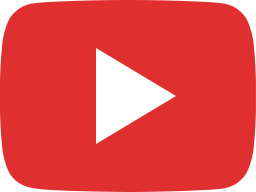 Christlike communication | with Jaxon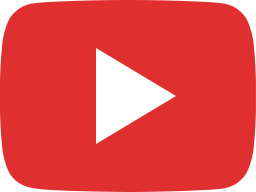 LDS therapist on embracing doubt | Cody Hawes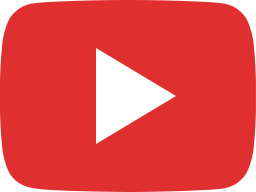 What happens at a Latter-day Saint church service on Sunday?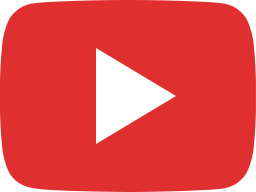 THANK YOU for calling us out... | Responding to Comments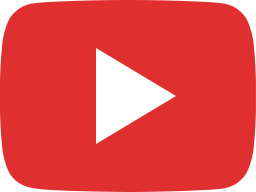 How YouTube led me to the Gospel | with Hannah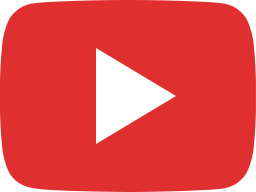 Are Latter-day Saints Christians?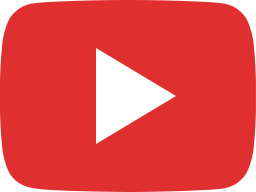 LDS Church in COLOMBIA!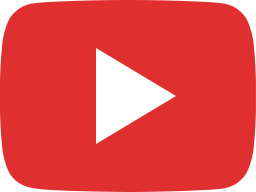 The most popular holiday in Utah! | 24th of July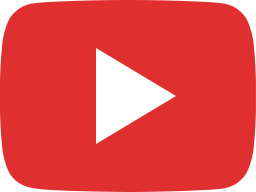 Preparing the world for Jesus' arrival | with Batchlor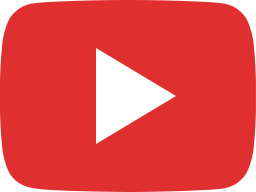 What is the Apocrypha? (And do Latter-day Saints accept it as scripture?)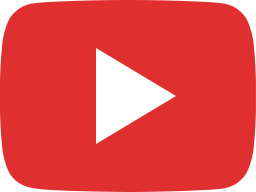 Finding answers to the most important questions | with Paul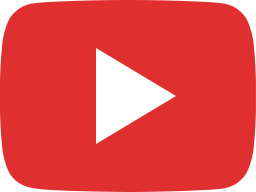 Overcoming depression as a LDS missionary | with Frasier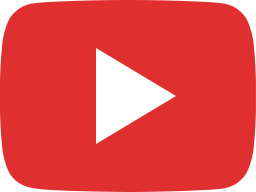 If it's not in the Bible, we can't believe it, right?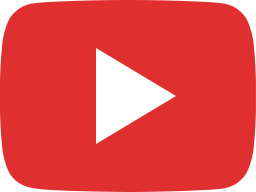 What happened to the priesthood after the apostles died?