Subscribe to Saints Unscripted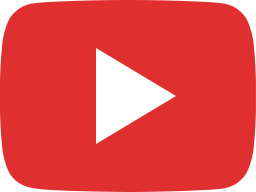 The Coolest Woman in LDS History?!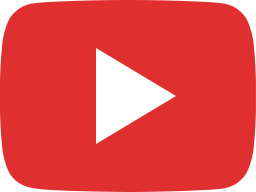 My journey to discovering Mormonism | with Zach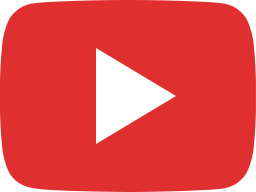 How having an open heart will change your life | Sequoia's Story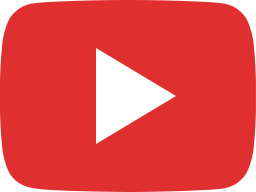 Clip: Did Emma Smith claim she never believed in Joseph's revelations?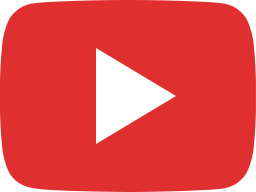 Funny LDS Culture Things | Part TWO!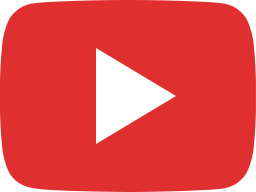 The Utah War: How "Buchanan's Blunder" almost sparked a civil war. Ep. 185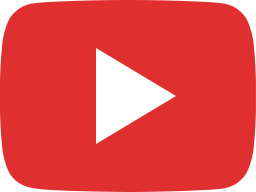 The Book of Mormon Musical changed my life | Ida's Story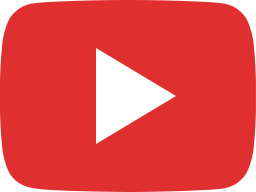 Bet you didn't know this fun fact about the Latter-day Saint conference center!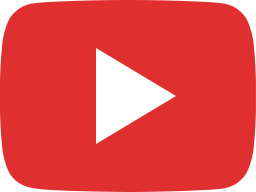 Clip: How has the Latter-day Saint interpretation of the Word of Wisdom changed over time?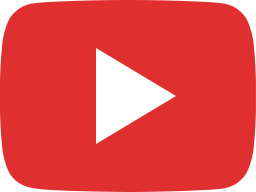 LDS Culture Strikes Again!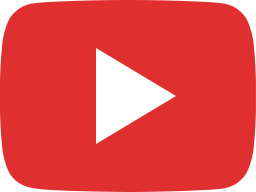 The sacred clothing of Latter-day Saint temples, and why it's significant. Ep. 184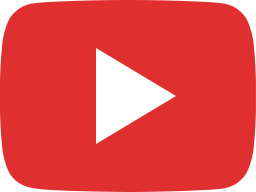 I was bullied on my LDS mission - Why I choose to stay | with Ethan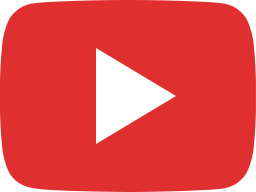 THE BEST conversion stories of 2022!!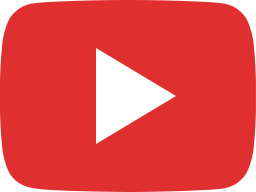 What can Latter-day Saints say about the temple, outside of the temple? Ep. 183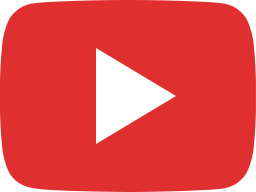 Leaving the Amish community for the LDS Church