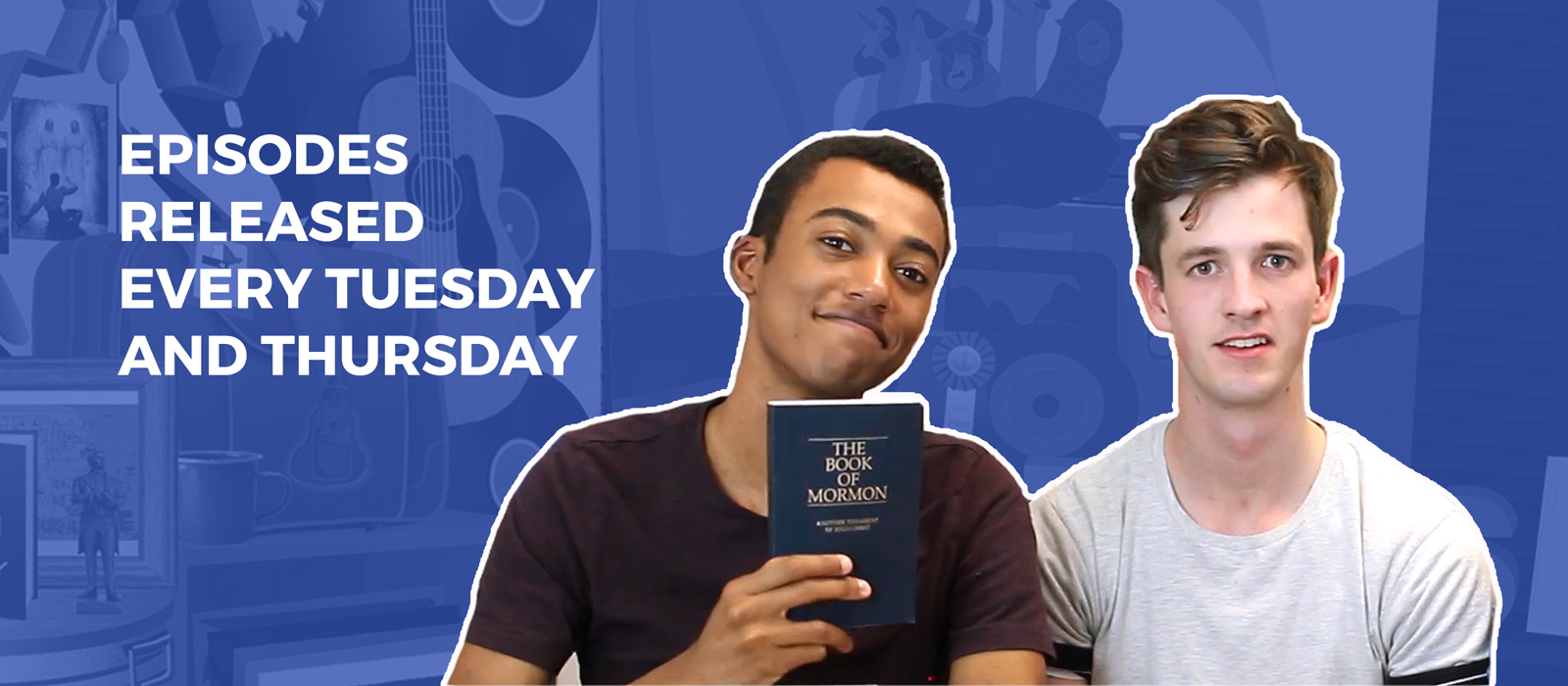 Subscribe to Saints Unscripted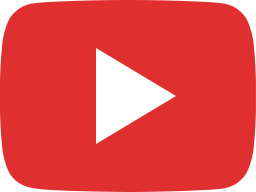 Why do Mormons LOVE Nauvoo, Illinois??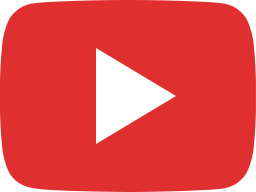 Did Joseph Smith base Book of Mormon names on his local geography?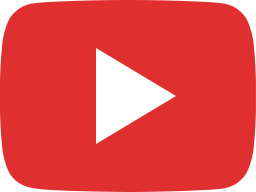 Biblical evidence of the Book of Mormon?!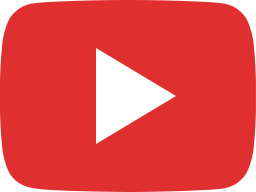 Did I just join a CULT?! | Mariah's Story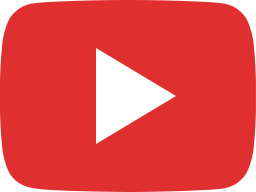 What is the Joseph Smith Translation of the Bible? (JST)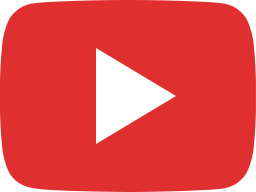 Responding to Comments and TROLLS | Part SIX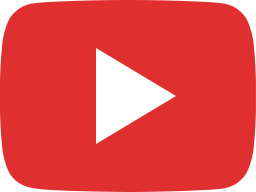 Inactive Mormon decides to GO BACK to Church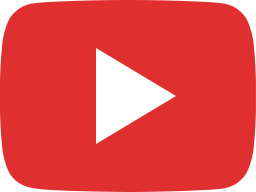 What is the Mormon Washing and Anointing Temple Ritual?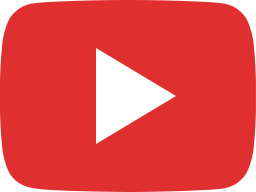 What is the "True Church"??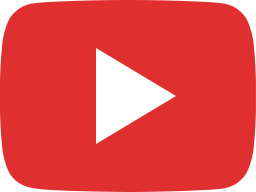 Was there actually a "Great Apostasy?"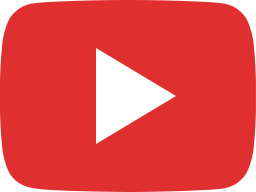 Why is prayer a commandment??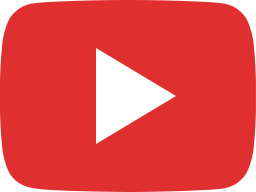 WE LOVE THE GOSPEL OF JESUS CHRIST.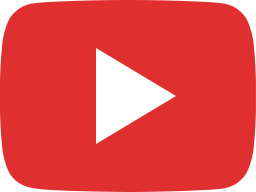 Who are Sons of Perdition and what is the unpardonable sin?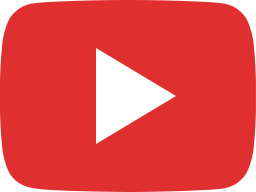 How to understand the Book of Mormon 😅 (Feat. Jason Harwood)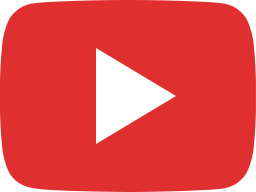 Kwaku gets CALLED OUT!