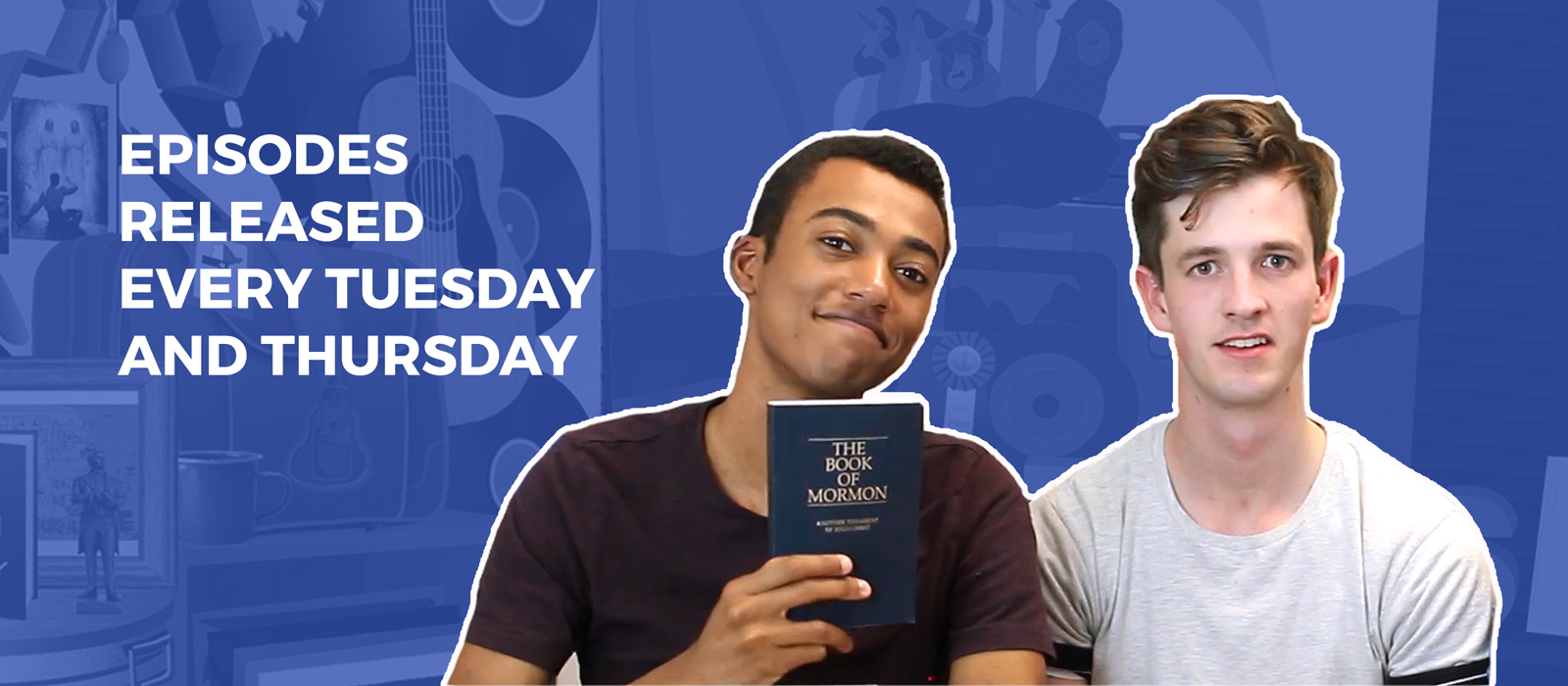 Subscribe to Saints Unscripted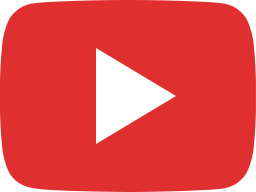 Living with Bipolar Disorder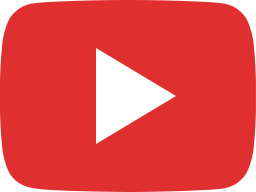 Why do Mormons pay tithing?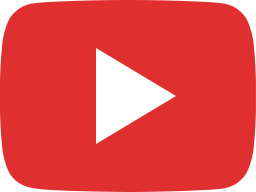 Mormons react to OTHER RELIGIONS!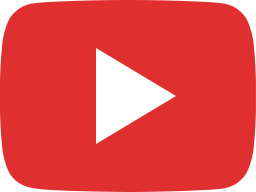 Was Joseph Smith a false prophet?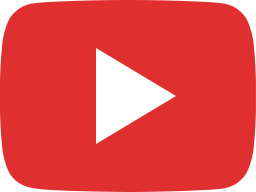 Mormon couple goes to EVERY LDS TEMPLE!!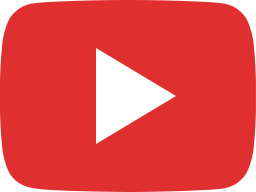 Who was Joseph Smith?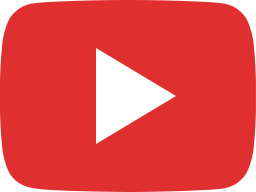 Is there evidence for The Book of Mormon?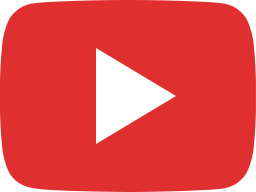 Why the fall of Adam was a GOOD THING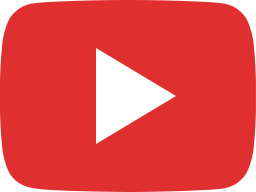 Do prophets literally "talk with God?"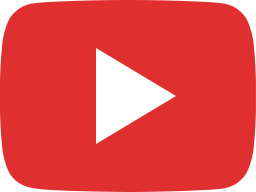 Feeling distant from God?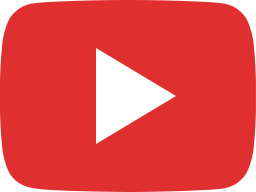 Why Do Bad Things Happen to Good People?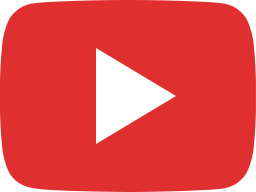 Will my "feelings" tell me if the Book of Mormon is true?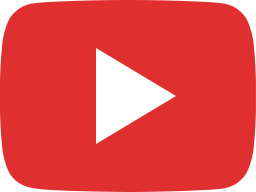 CHANGES in the Mormon Church 😬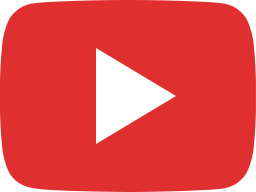 Joseph Smith's "gold plates" were NOT solid gold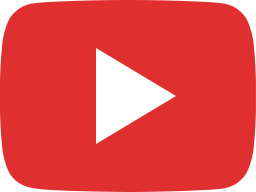 What 'married forever' actually means...