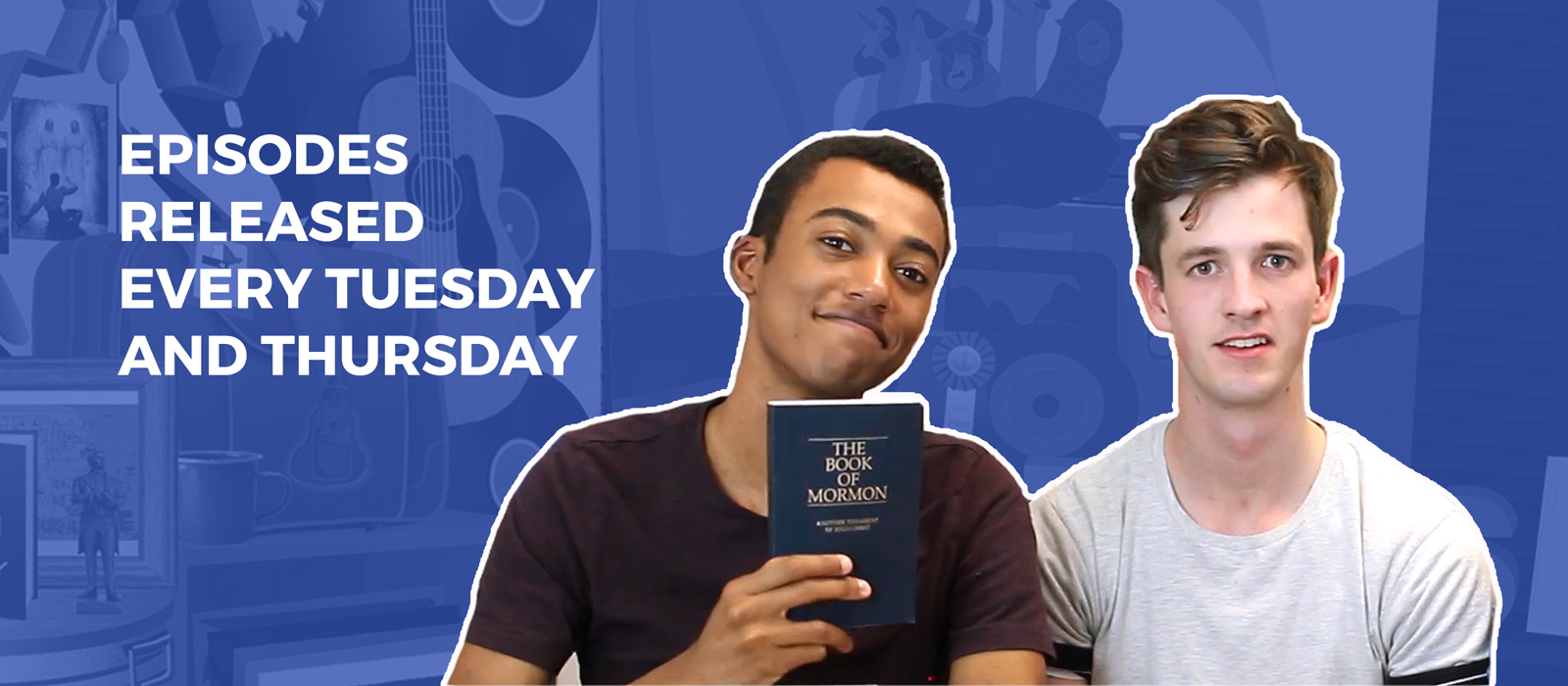 Subscribe to Saints Unscripted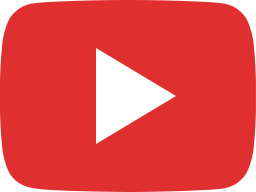 All Are Alike Unto God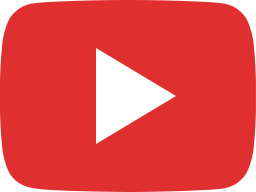 Interview with a Mormon and an Evangelical!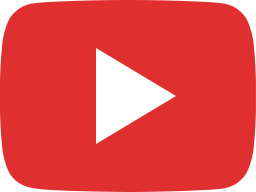 Baptisms for the dead and preaching in the Spirit World?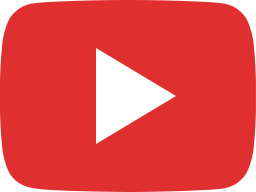 How to truly PRAY with your whole heart | 2-minute responses with Mimi!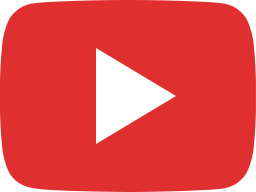 The Western Schism, Martin Luther, and Reformation (1300-1805 AD)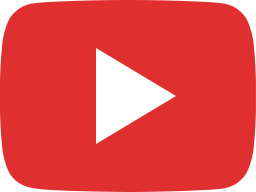 Answers to Mormon questions- a quiz!! | Part 2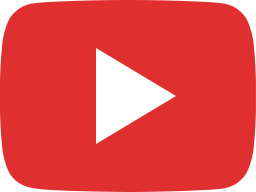 LDS questions and answers... the ULTIMATE quiz! | Part 1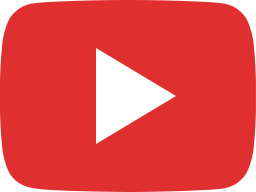 The Middle Ages, the Great Schism, and the Crusades (600-1500 AD)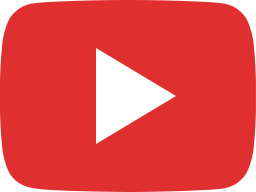 Do Mormons Know World Religions? 😬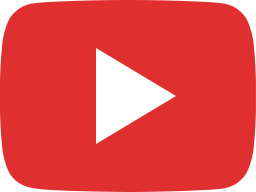 Will Hitler be in Heaven? | 2-minute Responses with David!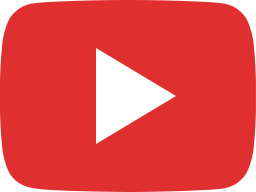 What exactly are "saving ordinances?"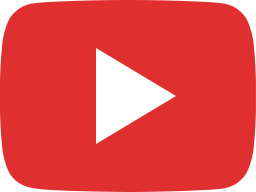 The Bishop of Rome, the Pagans of Rome, and the Fall of Rome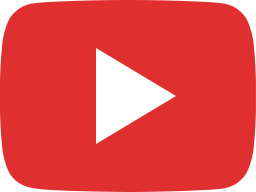 Will my family DISOWN me if I leave the Mormon Church?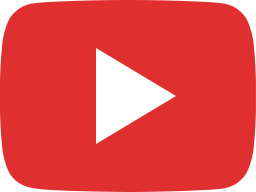 Justin's birthday in quarantine!! | VLOG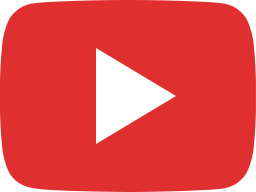 The Bishop of Rome, the Pagans of Rome, and the Fall of Rome