Subscribe to Saints Unscripted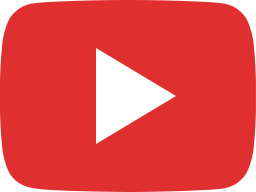 Write the first thing that comes to your mind 😬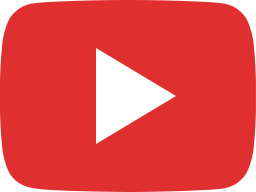 A Mormon conversation with an Evangelical! | with Steve Pynakker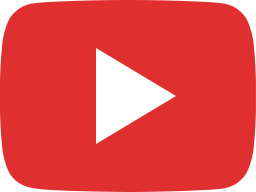 What's the difference between feeling the Holy Ghost and the GIFT of the Holy Ghost? Ep. 190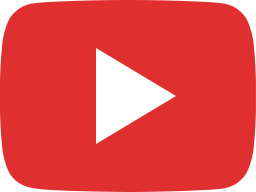 Finding my way back to Church | Kempton's Story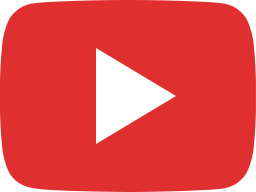 Why did I stop going to church? | Jett's Story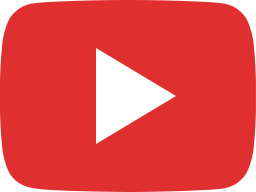 Lightning strikes LDS temple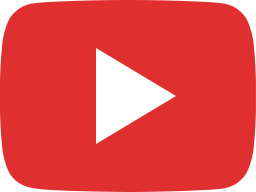 Saints Unscripted Studio Tour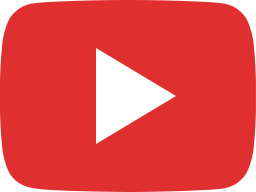 I had to leave my LDS mission | Alayna's Story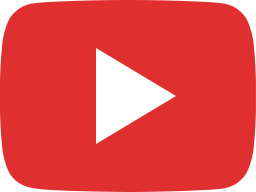 Latter-day Saints at war: The Church during World War II. Ep. 189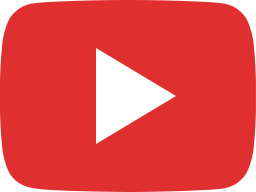 On my way to joining the Latter-day Saints! | with Nicole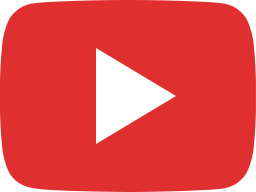 Did I make the wrong decision in joining the Church?? | with Stephen, PART TWO!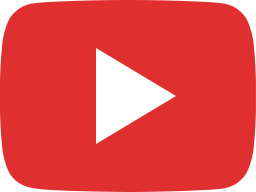 Latter-day Saints at war: The Church during World War I. Ep. 188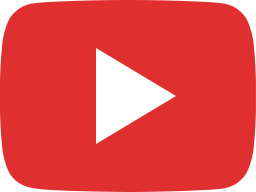 I left the LDS Church and promised to never return... until this happened | with Stephen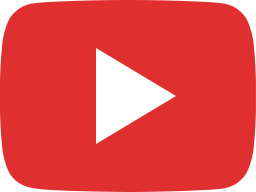 I was sure the Mormons were crazy... then I joined them! | with Tatiana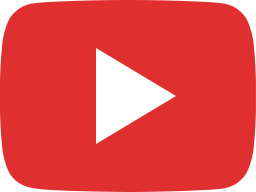 How do Latter-day Saints pray?