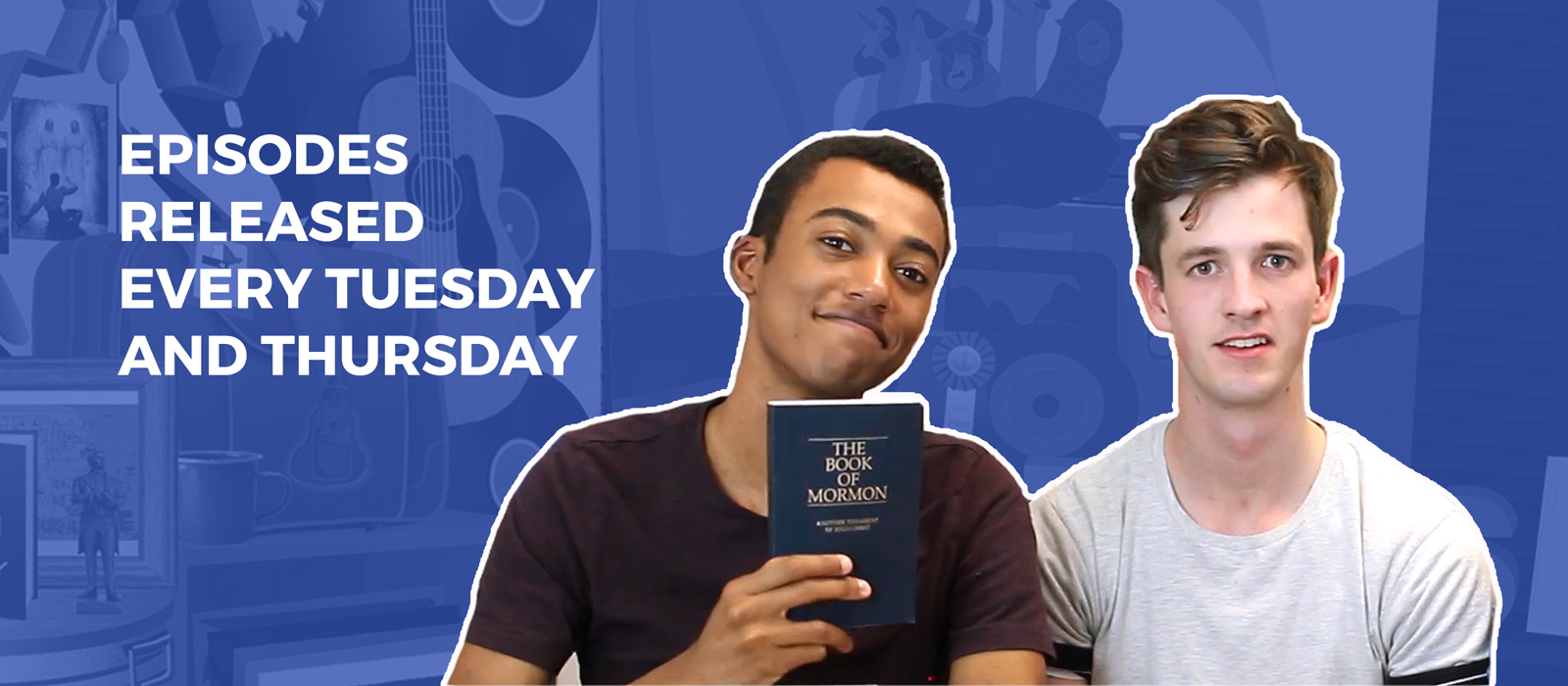 Subscribe to Saints Unscripted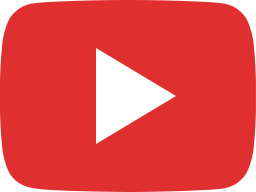 WE LOVE THE GOSPEL OF JESUS CHRIST.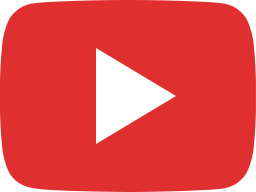 Who are Sons of Perdition and what is the unpardonable sin?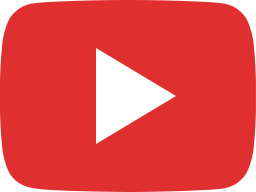 How to understand the Book of Mormon 😅 (Feat. Jason Harwood)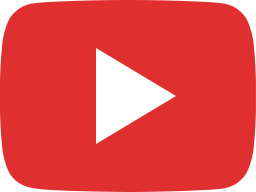 Are Mormons Required to ALWAYS OBEY??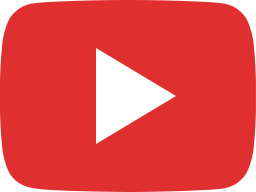 Kwaku gets CALLED OUT!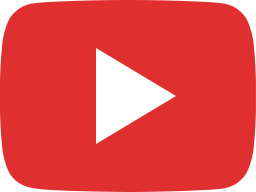 Are Joseph Smith's First Vision accounts contradictory?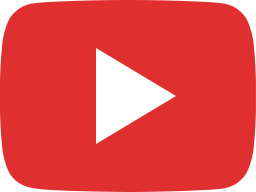 Non-member shares why she LOVES the LDS Church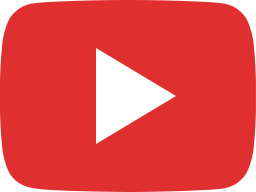 Why Mormons talk about the 'twelve tribes of Israel'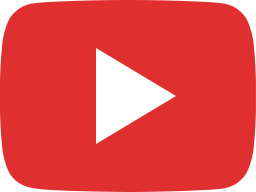 What do Mormons ACTUALLY do in their "secret" temple rituals?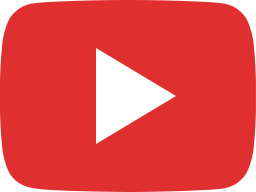 Are Mormon Temple ceremonies stolen from the Masons?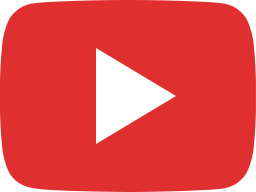 Your assumptions about Saints Unscripted!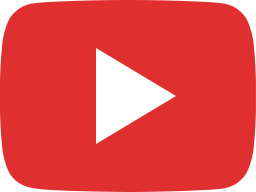 Did Joseph Smith STEAL from The Late War to write The Book of Mormon?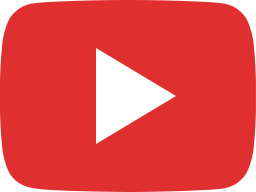 What's next for early return missionaries??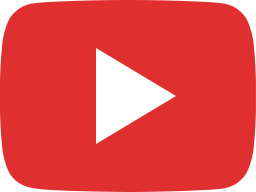 When we feel like giving up...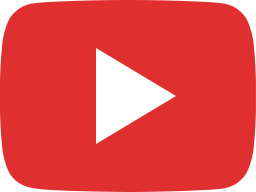 Is The Book of Mormon plagiarized from View of the Hebrews?