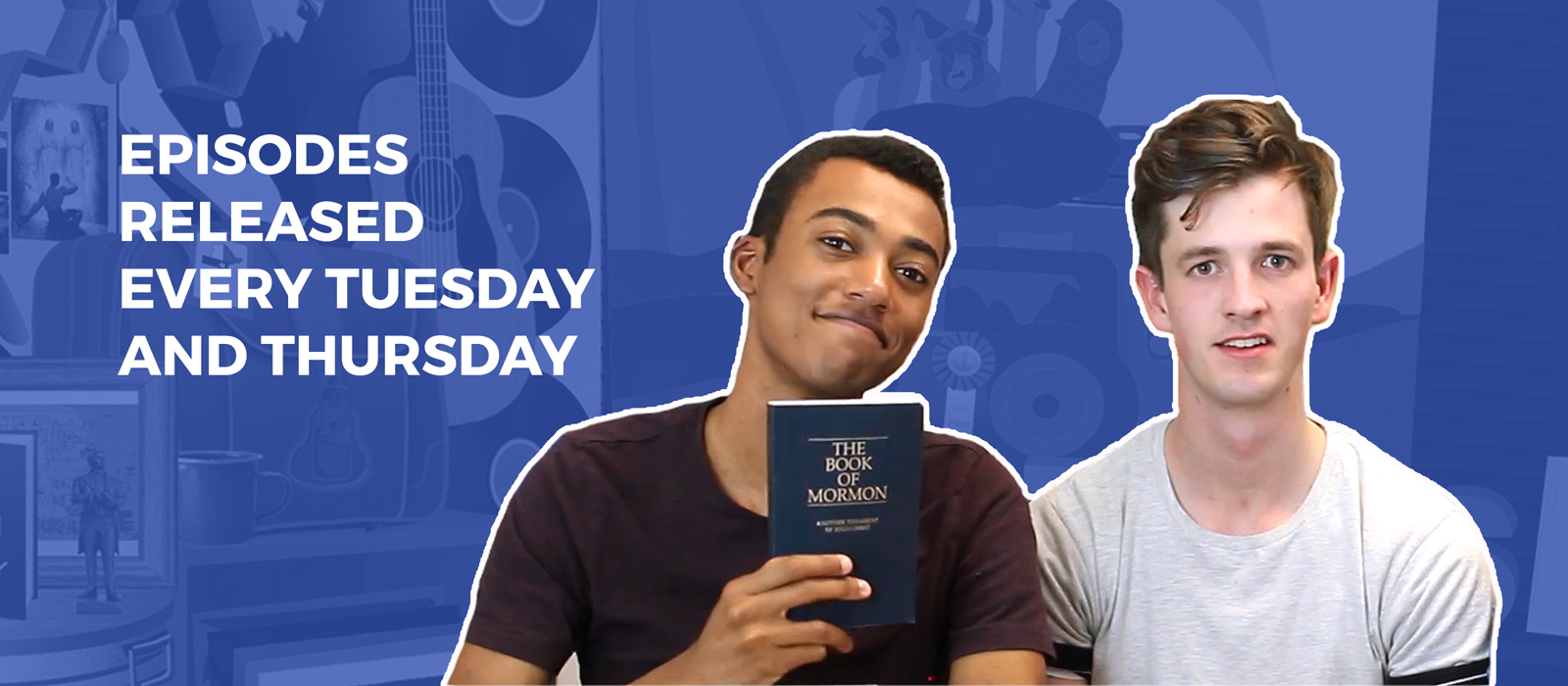 Subscribe to Saints Unscripted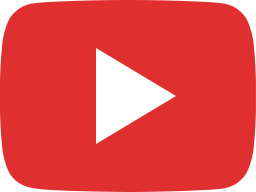 Taylor commits sins ON CAMERA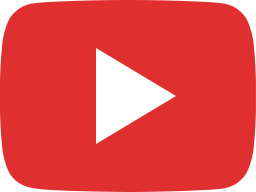 Stay in Your Body | The Middle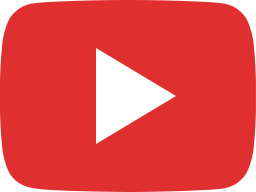 Joseph Smith and the FAILURE of the Kirtland Safety Society!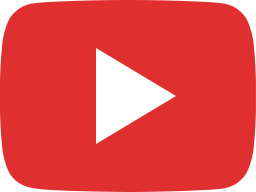 When should I have a BABY?!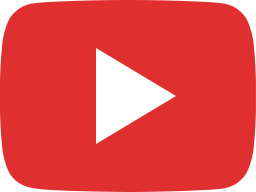 Honest conversation about RACE | ft Alex Boye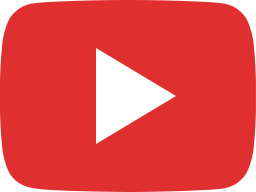 NEW LDS TALK SHOW! | The Middle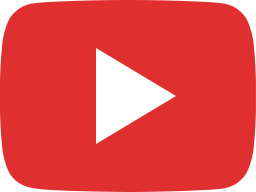 The NEW NORMAL of Saints Unscripted!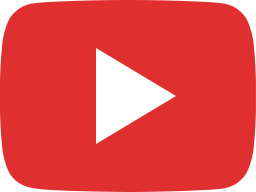 What is the Latter-day Saint "White Horse Prophecy"?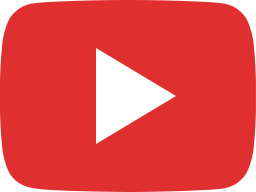 Why you won't "fall in love" | Justin's 2-minute responses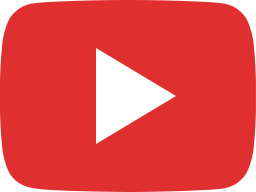 Who is Heavenly Mother?? | Interview with McArthur Krishna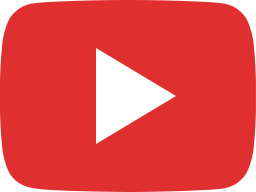 Why did Joseph Smith run for President of the United States?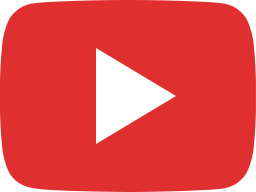 What is the meaning of human life?? | 2-minute questions with Mimi!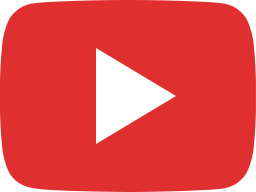 Why is toxic perfectionism found in religion SO OFTEN?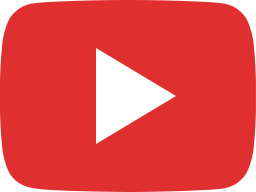 Was Brigham Young involved in the Mountain Meadows Massacre?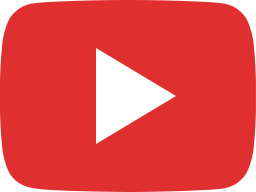 Have you ever doubted the Church of Jesus Christ??