Subscribe to Saints Unscripted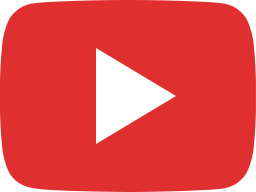 First ever General Conference Center tour!!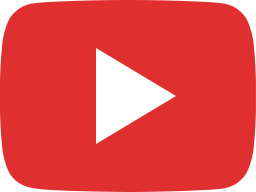 Overcoming pornography as a Stake President | with Chris Raleigh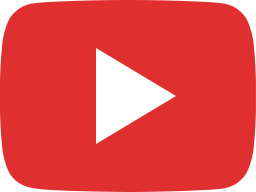 Divine Motherhood and Femininity | with Emily Baker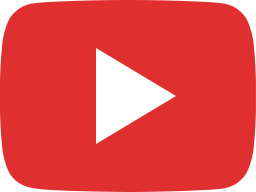 Why you should pay attention to names in the Bible and Book of Mormon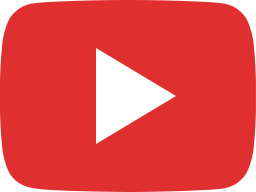 Should Christians gamble??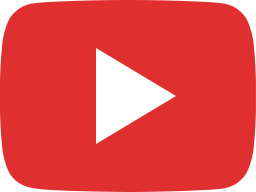 How has the Latter-day Saint interpretation of the Word of Wisdom changed over time?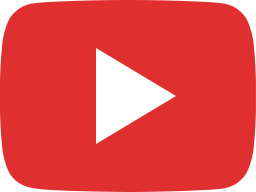 How to debate Mormons 😉 | with Pastor Jeff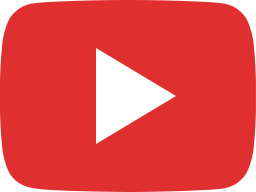 The imperfection of LDS prophets | with Leo Winegar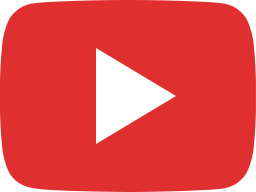 Does God's love expect anything in return? | with Leo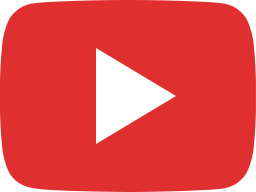 Mormons depicted in non-LDS films?!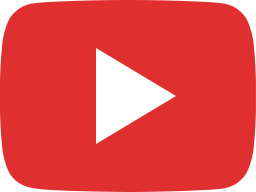 My faith crisis story and why I decided to believe | with Bridger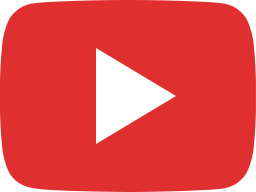 When were "hot drinks" in the Word of Wisdom defined as tea and coffee?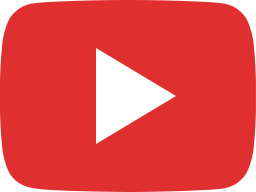 How one prayer changed my life! | Arantza's Conversion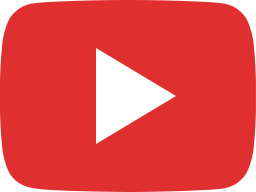 Filming the Book of Mormon - Part 2!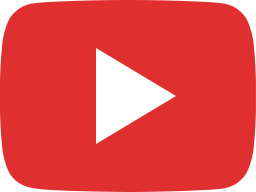 What the first Mormon pioneers did when they got to Utah