Subscribe to Saints Unscripted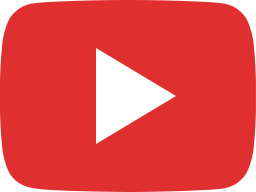 We prayed every day for 10 minutes…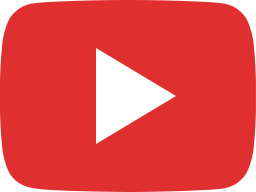 When God said "do something," and Help Survivors of Sexual Abuse | The Middle ft Shelaine Maxfield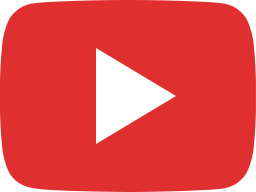 Why do we keep commandments?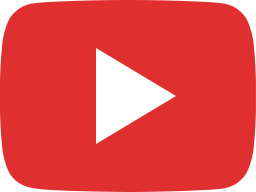 Why isn't there evidence of ancient warfare surrounding the Hill Cumorah in New York?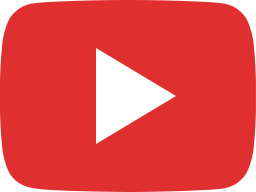 5 WORDS to Take Care of YOU this New Year | The Middle ft Tiff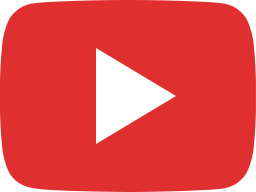 Why I chose to stay in the Mormon Church | Samantha's Conversion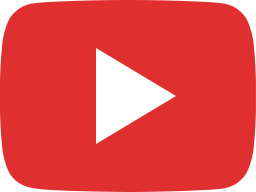 The truth about being raised in Mormonism…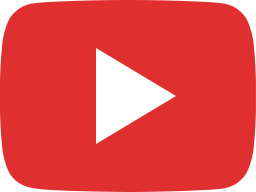 Why hasn't archaeology uncovered evidence of Book of Mormon cities and culture?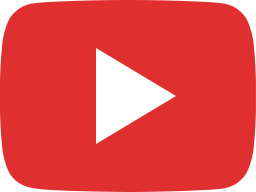 My TWO WORDS for 2021... | The Middle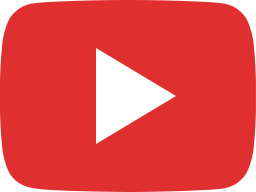 2020 was insane…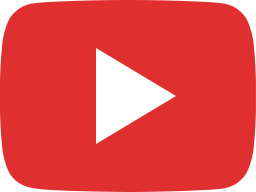 We meditated EVERY DAY for a week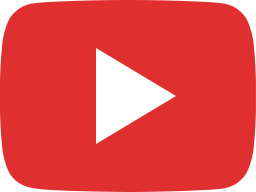 The ULTIMATE Christmas Traditions!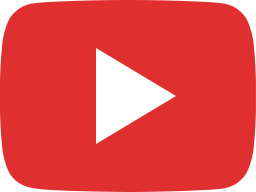 My Relationship with God was Toxic (TEASER) | SU Podcast with Justin Wintch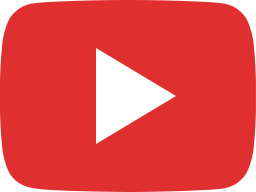 What do Latter-day Saints believe about the resurrection?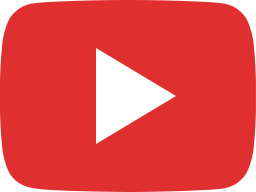 Finding God Through Addiction Recovery | The Middle with Keith & Brooke