Subscribe to Saints Unscripted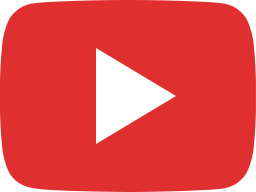 Do Latter-day Saints actually believe that?!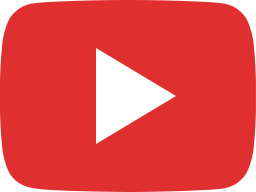 The Martyrdom of Joseph Smith, LDS Founder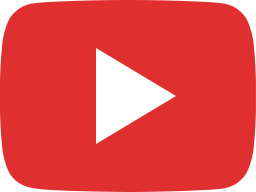 The Book of Mormon on Mount Everest?!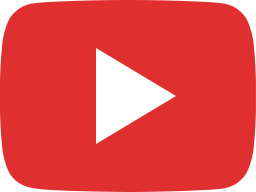 Our Final Review of Under the Banner of Heaven 😱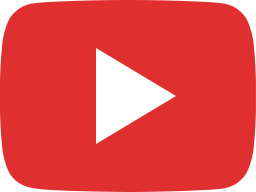 Did Joseph Smith endorse a pro-polygamy pamphlet called "The Peacemaker"???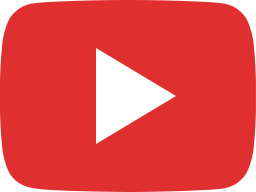 LDS Church Hierarchy?! 😬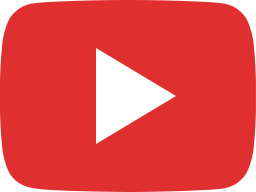 How to truly learn humility | with Benjamin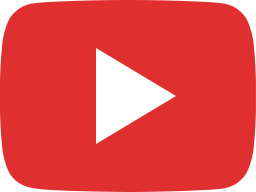 Do Latter-day Saints buy their way into heaven?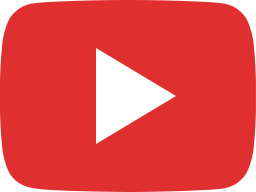 The ONE MOMENT that changed my life FOREVER | Jaxon's Conversion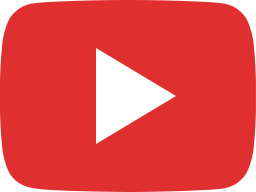 Did Saints Unscripted break a Guinness World Record?! | Season 2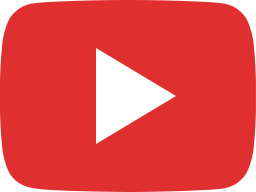 How to respond when people believe differently than you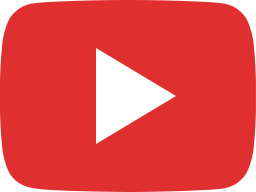 WELCOME TO SAINTS UNSCRIPTED!!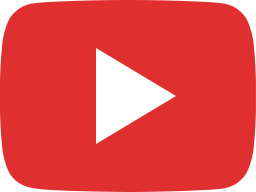 Is David secretly a boomer??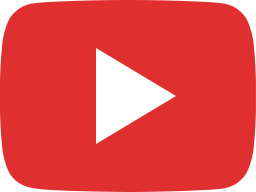 Can you PLEASE just CUT IT OUT??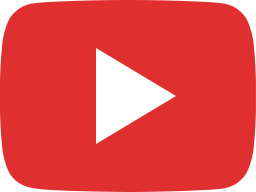 Short and sweet testimonies of Jesus that you need RIGHT NOW