Subscribe to Saints Unscripted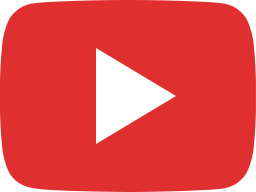 What do we know about Joseph Smith's relationship with Fanny Alger?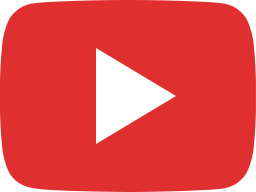 Different branches of Mormonism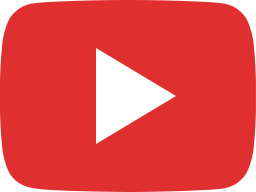 I just don't fit the "Mormon Mold" | with Tommy Johnson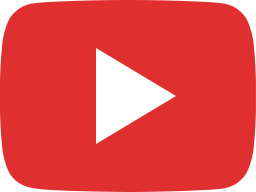 Do Mormons manipulate scripture?! | Responding to Comments Part 10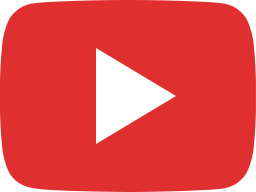 General Conference RECAP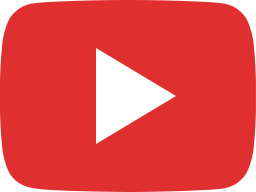 How long did it take Joseph Smith to translate the Book of Mormon?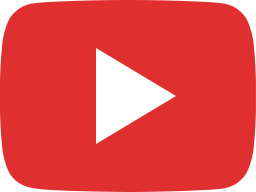 Book of Mormon Filming with Mimi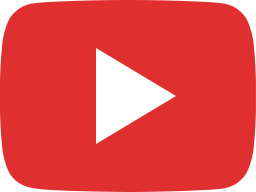 Did the translation of the Book of Mormon start with Mosiah?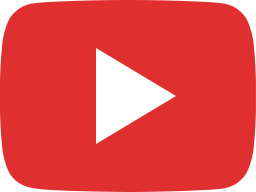 Sabbath Day Observance | Opinion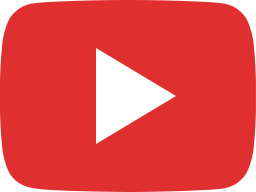 LDS Rote Prayers - The Good, The Bad, The Ugly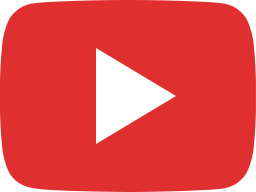 Did Joseph Smith cheat on his wife? | SU Podcast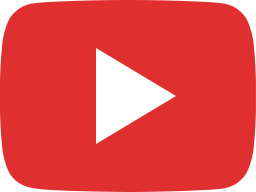 We aren't afraid to share our beliefs with millions | with Grant and Shalee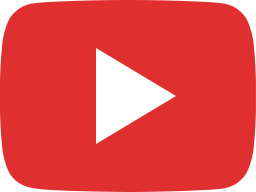 Nephi vs. Laman: Who was the rightful king?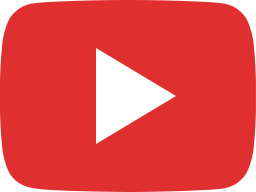 A Mormon story you have NEVER HEARD | with Stephen Fleming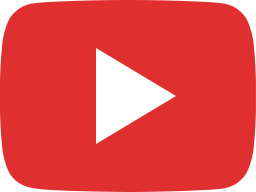 THE OFFICE GENERAL CONFERENCE PARODY TRAILER