Subscribe to Saints Unscripted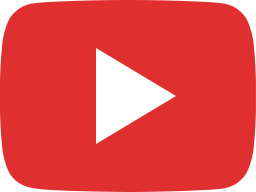 THE OFFICE GENERAL CONFERENCE PARODY TRAILER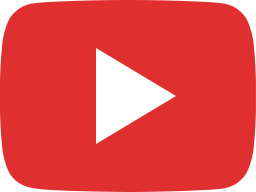 What's the difference between revelation and inspiration?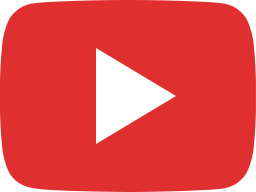 The Most MORMON Names Ever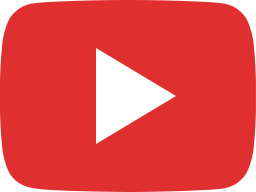 The MOST Controversial Topics about Mormon Polygamy | SU Podcast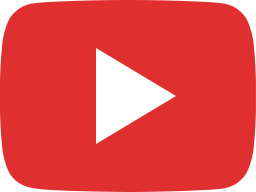 Why did the Book of Mormon have so many mistakes? | with Royal Skousen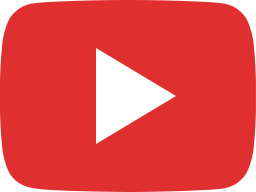 5 Second Rule Game | Mormon Edition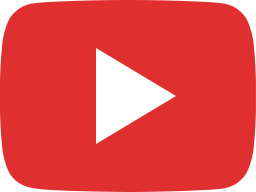 This is for the Missionaries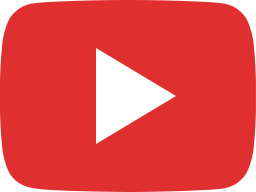 How logic helped me join the LDS Church | with Wyatt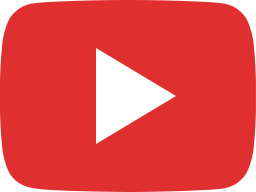 What Mormons believe about vaccines, blood transfusions, and organ donations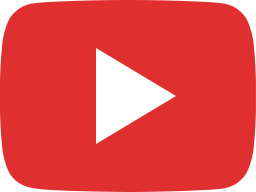 How to build faith after it has been lost | with Leo Winegar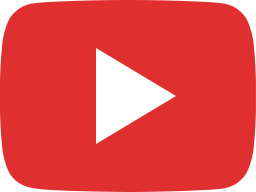 Are you ready for the LDS Temple?!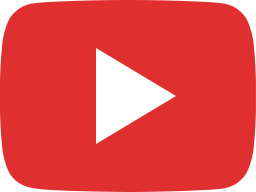 Leaving witchcraft for the LDS Church | with Joseph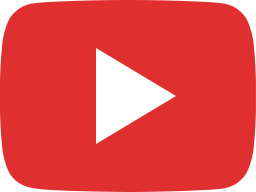 Did Joseph Smith Sr. and Lehi both have the same dream?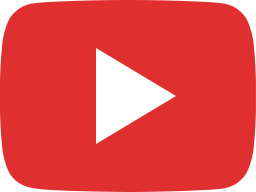 Bible story but make it Napoleon Dynamite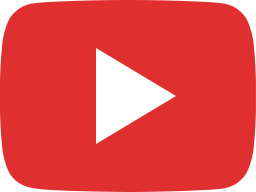 Should we wear garments EVERY. SINGLE. DAY?