Subscribe to Saints Unscripted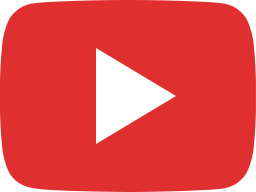 Do Latter-day Saints believe in Hell???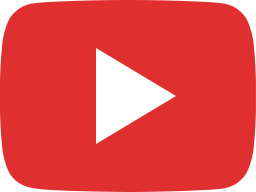 I pushed God out of my life… | Taylor's Conversion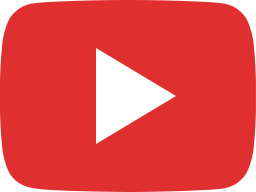 Do I have to forgive EVERYONE??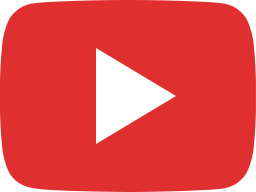 How to Start Navigating a Faith Crisis | with Leo Winegar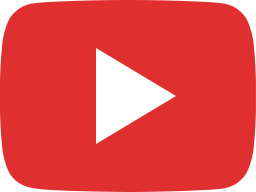 Are Females Oversexualized?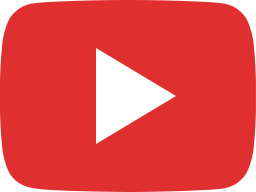 Jerusalem or Bethlehem? Does the Book of Mormon get Christ's birthplace wrong?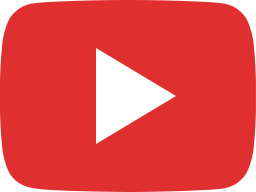 Going through a Faith Crisis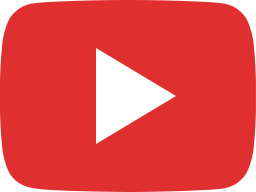 Interfaith Discussion with a PASTOR and a BISHOP!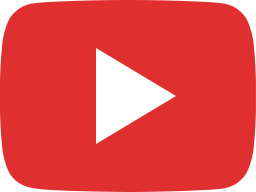 My real and raw faith crisis... | Saints Unscripted Podcast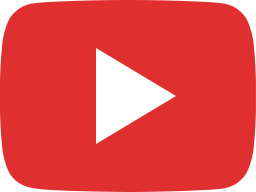 The NEWEST Mormon Podcast is FINALLY Here!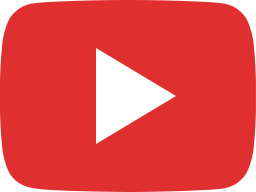 How do Latter-day Saints Pray?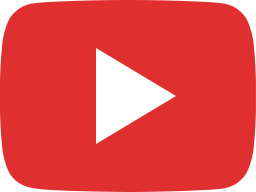 Mimi's FAREWELL from Saints Unscripted 🙁 🙁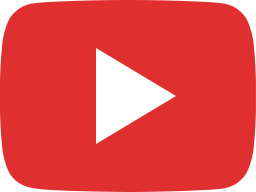 What happened in the latest Mormon Conference?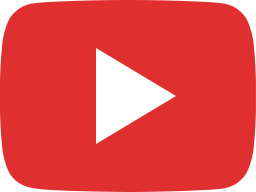 From Superbowl to Bankruptcy to Businessman!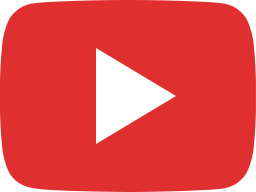 Who can you trust when you're trying to understand Mormonism?