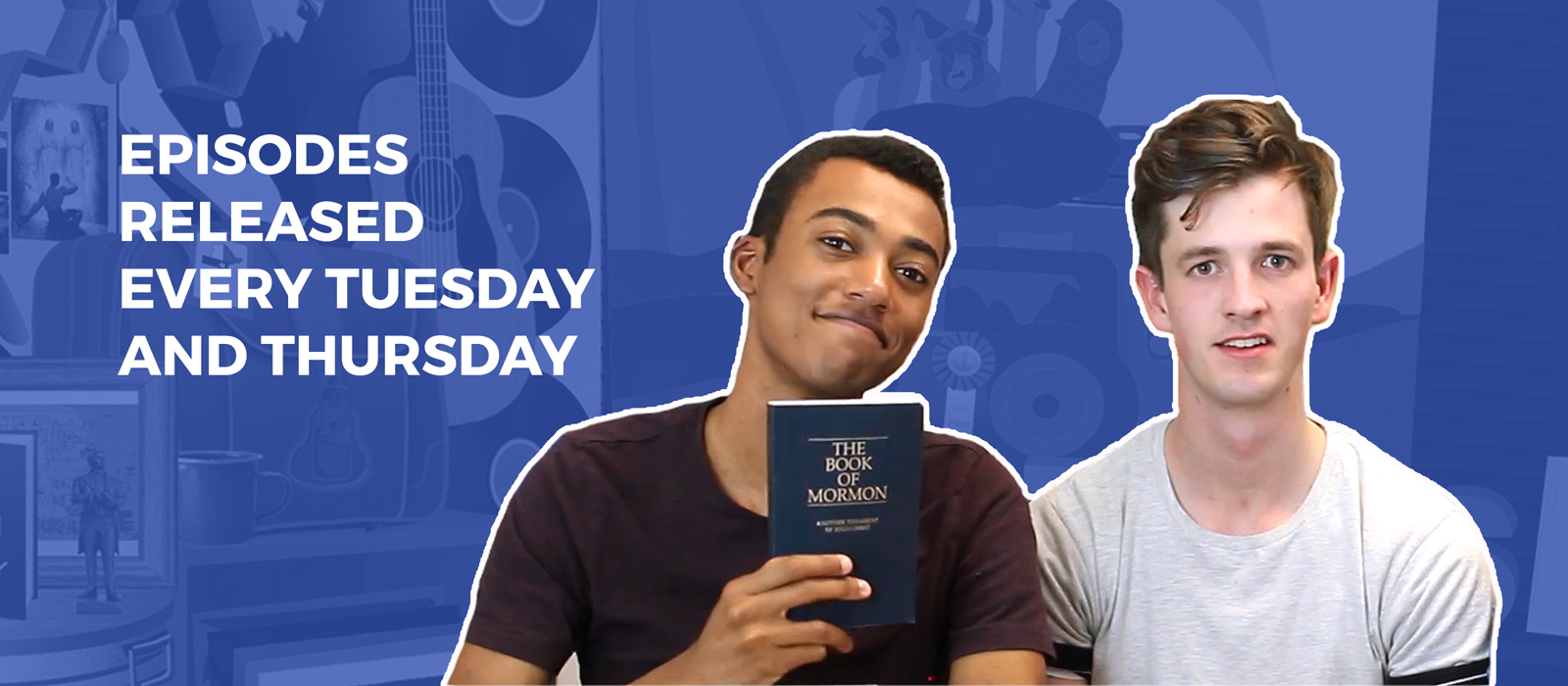 Subscribe to Saints Unscripted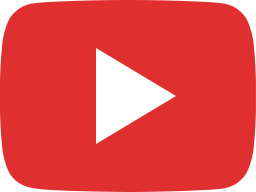 How to build your OWN testimony💪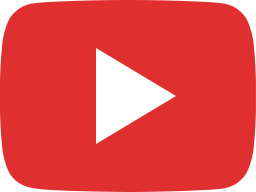 Are there anachronisms in the Book of Mormon?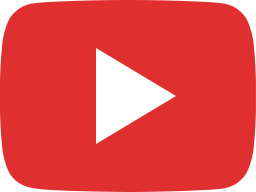 Addressing the tough topics 😬 feat. Ganel-Lyn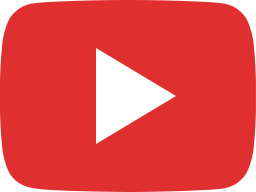 What was in the lost 116 pages of the Book of Mormon?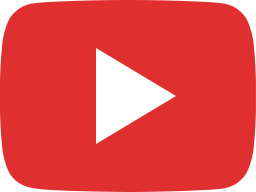 What is the new and everlasting covenant?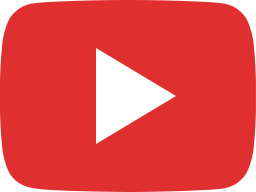 What Mormons actually think about the MEDIA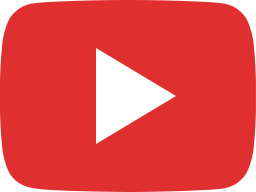 The most significant events in early Mormon history!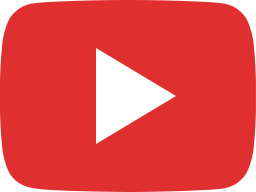 Did David Whitmer actually see the golden plates?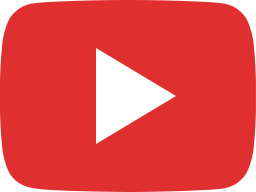 How should I defend my beliefs??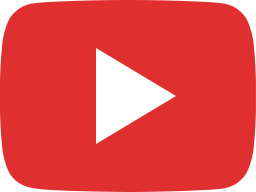 Do Mormons Have Gifts of the Spirit?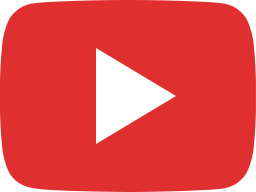 Was 2019 the BEST year for the LDS Church?!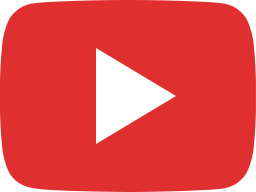 Living as a Christian in China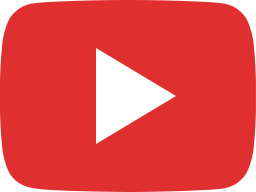 Should I teach my kids about Santa Claus?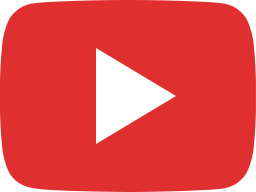 The WORLDWIDE Church of Jesus Christ | ft. Shane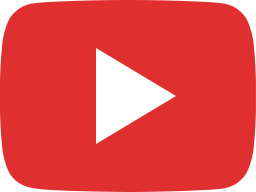 The Salamander Letter and the Mark Hofmann forgeries