Subscribe to Saints Unscripted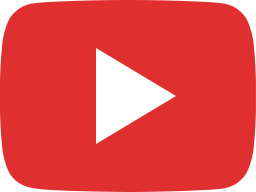 What was "Zion's Camp"???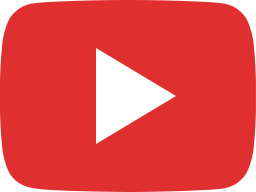 A simple yet powerful LDS conversion story | Allex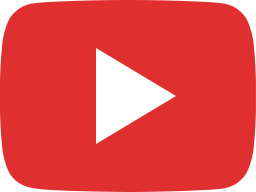 How religion brought true happiness to a millionaire | Treyeshua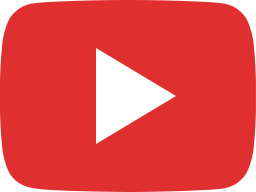 Do you feel a gap between you and the Divine? Watch This! | SU Podcast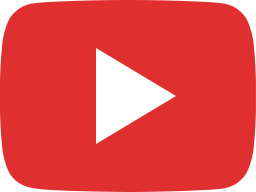 Responding to RETRO Mormon Ads!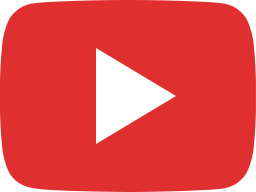 Why (and how) were the Latter-day Saints forced out of Jackson county, Missouri?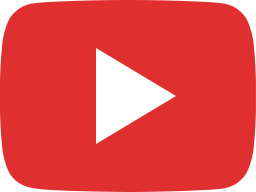 Doing Mental Gymnastics to stay in the church | SU Podcast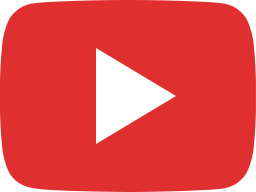 The Israelites shouldn't have made the golden calf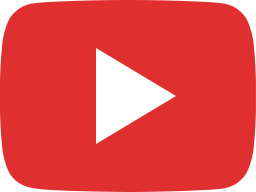 There was a Utah War?! | with Marc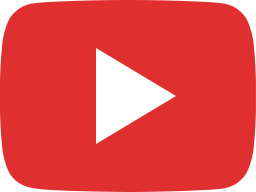 A crash-course in Jewish feasts & holidays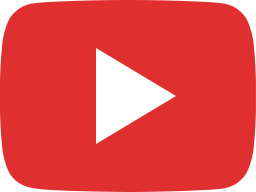 The book of Isaiah in the Bible is pretty cool, but...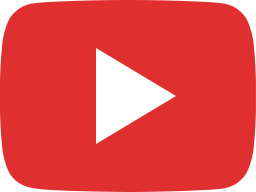 The one with the Pentecostal Mormon | with Jacob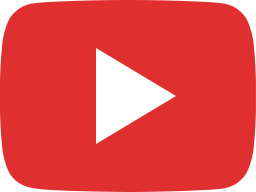 My husband left the church, but I didn't | SU Podcast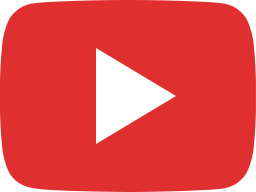 Sam's Farewell Episode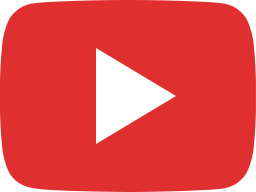 Are LDS prophets and US presidents THE SAME?!