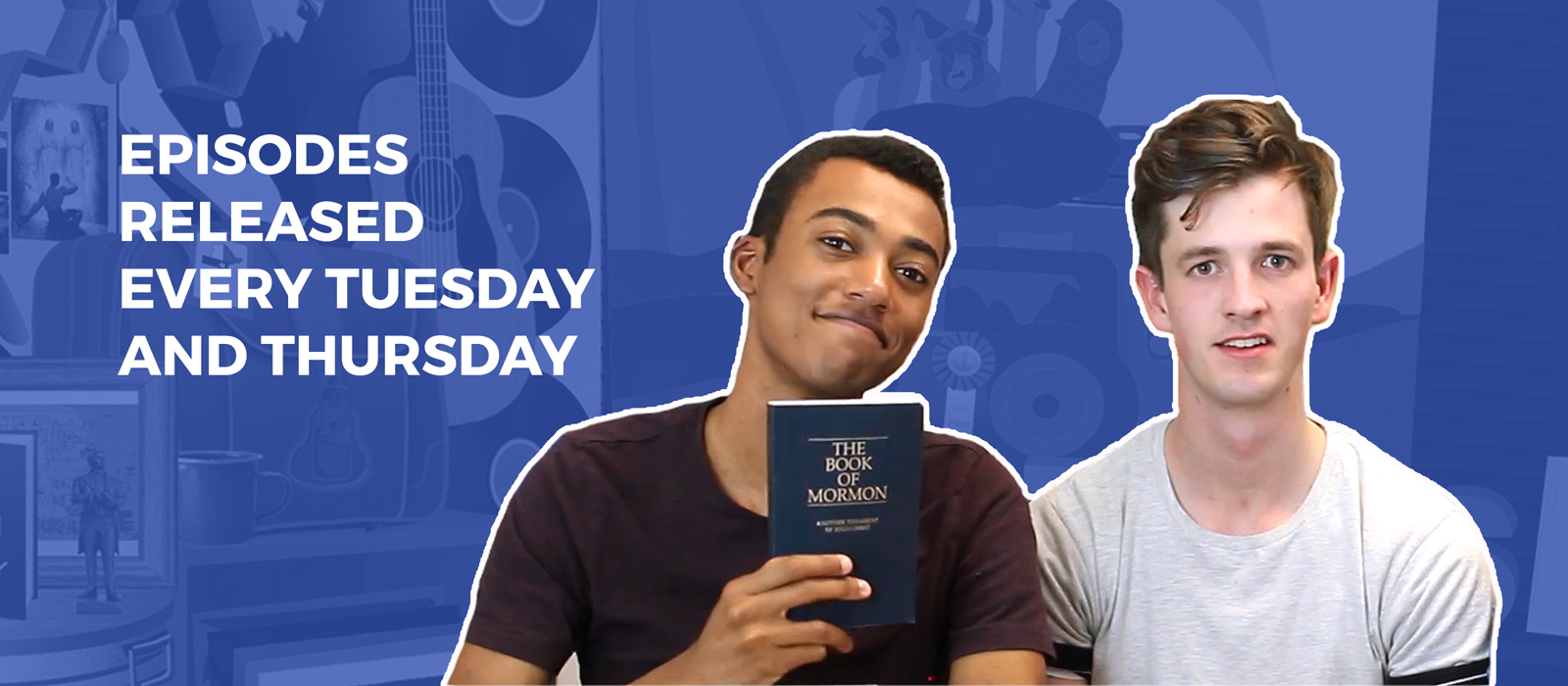 Subscribe to Saints Unscripted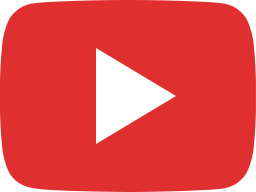 What is the Doctrine and Covenants?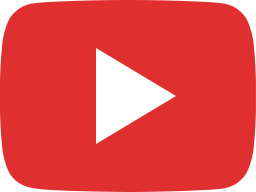 Spalding-Rigdon theory proves the Book of Mormon is FALSE?!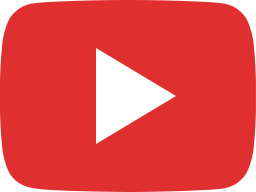 How can you KNOW when Jesus Christ is coming AGAIN?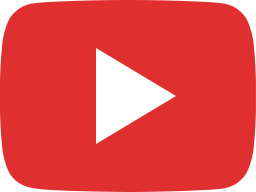 How do we make promises with God?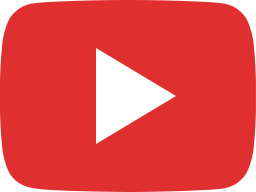 How can there be contradictions in God's church?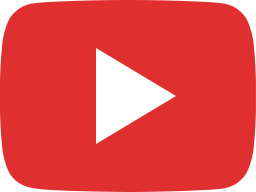 Do the Kinderhook Plates prove Joseph Smith was a false prophet?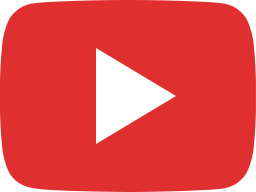 Mormon's and the gift of Tongues?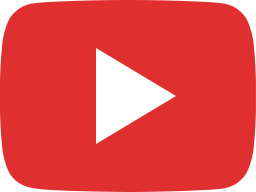 Dealing with Disabilities as a Mormon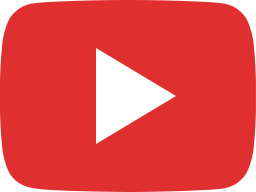 What is the Millennium?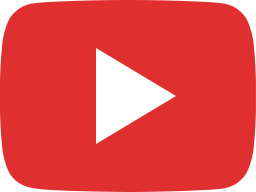 General Conference Recap - Saints Unscripted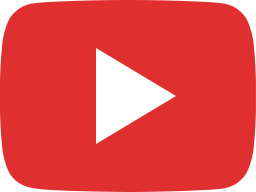 Why BELIEVE in God? - Unofficial Missionaries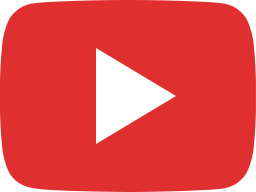 I hid the Book of Mormon for YEARS -- Elaine's conversion story ❤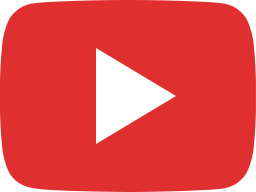 Does the Bible say there is no marriage after death?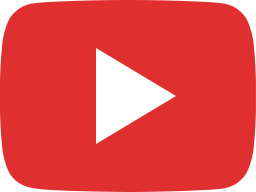 The BEST and WORST Mormon marriage advice!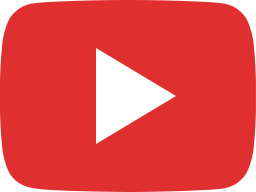 How should we treat historical figures of the church?🤔